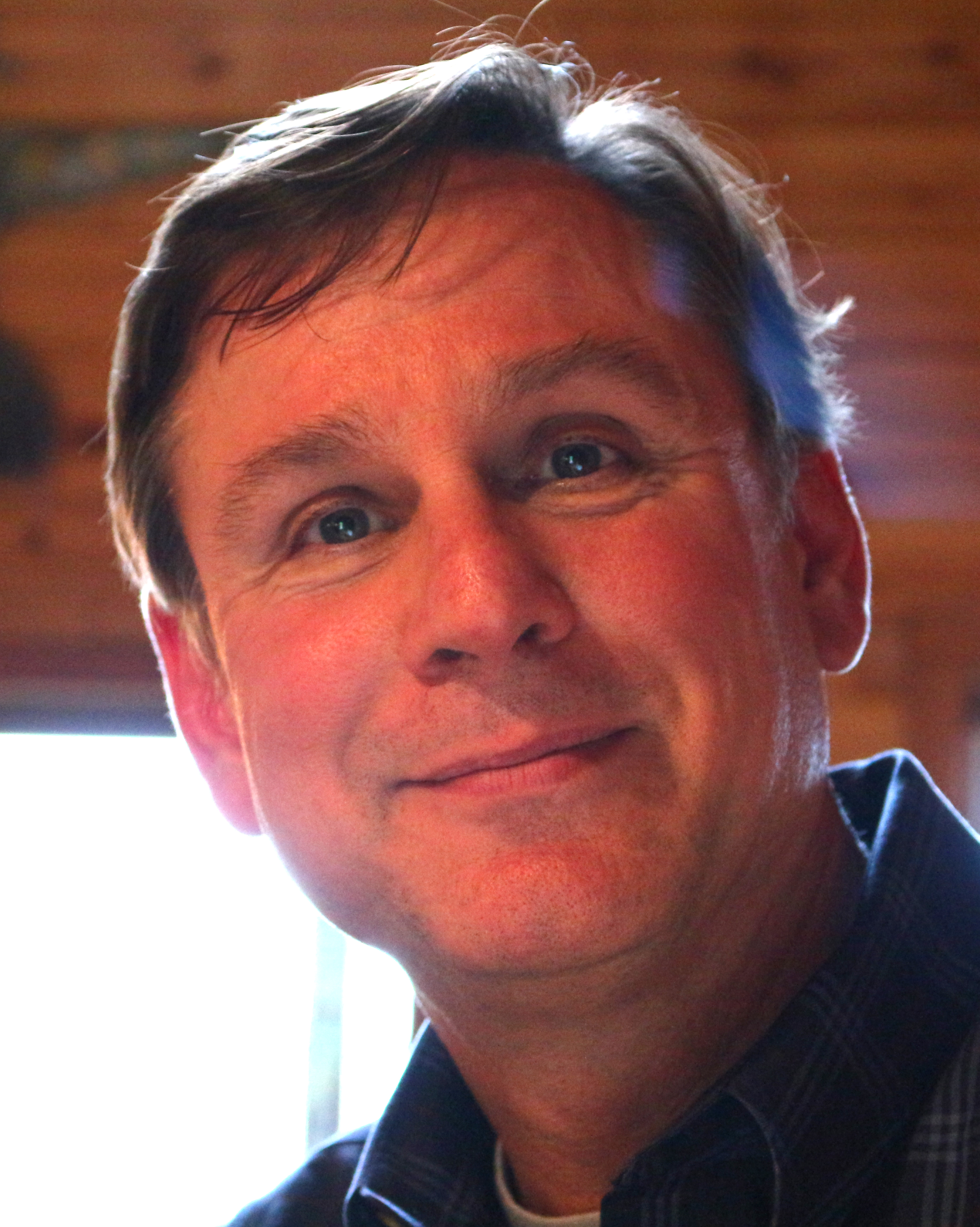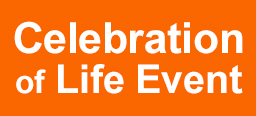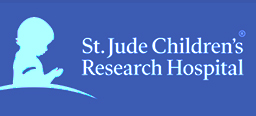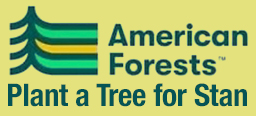 In lieu of flowers, please consider either helping with final costs via GoFundMe or giving to a favorite charity. The first button will take you to more information about Stan's Celebration of Life on December 10th, and offer a place to leave your sentiments.

Stan's Celebration of Life was conducted in person and via Zoom on December 10th, 2022. If you missed it, you can watch an edited recording of the event online: CLICK HERE, or read about the event: CLICK HERE.


Stanley "Stan" Henry Dulemba
February 25, 1961 - November 2, 2022

Stan Dulemba, 61, shuffled off this mortal coil on November 2nd at Piedmont Medical Center in Rock Hill, South Carolina. Stan was a devoted husband, fearless motorcyclist, brilliant financial executive, intrepid traveler, ardent animal lover, purveyor of sly humor, and a fabulous cook. The world is less bright without him.

Stan was born in Lowell, Massachusetts, but lived most of his adult life in Georgia after graduating Magna Cum Laude from the University of Georgia with a bachelor's degree in Business Administration specializing in finance and an Associate of Science degree from Young Harris College. As a Certified Public Account, Stan worked his way to top level executive positions in both private and public companies such as Turner Broadcasting, Deloitte & Touche, Windham Brannon, and others. He also consulted with many companies, including start-ups and the now billion-dollar company, Spanx. He was a beloved manager often lauded by his employees who he was proud to mentor.

Stan met his wife Elizabeth 23 years ago at a BMW Motorcycle Club holiday party in Atlanta, where he admitted to falling in love at first sight. He decided their lives in different states was no barrier to pursuing his future bride, and rode his motorcycle from Atlanta to Chattanooga, Tennessee on weekends to court her. Charmed by his devotion and fierce intelligence, Elizabeth says she fell in love with not only Stan's generous spirit, but also his wonderful sense of humor. They married at St. Paul's Episcopal Church in Chattanooga in April 2001.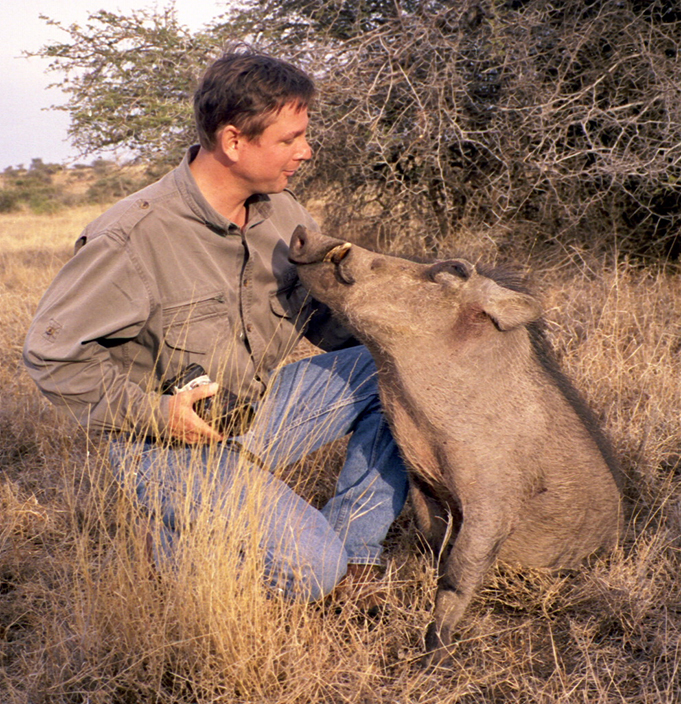 They honeymooned on safari in Kenya, Africa where a Masai Chief married them a second time around a bonfire ceremony. There, the Chief placed grass in their shoes so that "every step they took together would be blessed." It was in Africa that Elizabeth witnessed first-hand how animals of all types gravitated to Stan's calm, loving energy. At an animal sanctuary, a young black rhino named Omni played with Stan, while a young warthog named Digby refused to leave Stan's side and watched him adoringly. (Learn about Omni and Digby here.)

His deep love of animals seemed to call the vulnerable to him. While living in a cabin in Blue Ridge with his wife, an abandoned puppy collapsed into Stan's arms and immediately became part of the family, followed shortly by a tuxedo cat who spotted Stan through the cabin window. Animals turned to Stan like flowers to the sun.

A common joke in Stan's life was that he should have been born with wheels instead of feet. He loved bicycles in his youth, and his passion for motorcycles grew as his own career advanced. His tongue-in-cheek nickname in the motorcycle community was "The Wrench." In 2011, he earned the coveted title of "Iron Butt" champion after riding through 48 contiguous states in 11 days. (Watch him begin his journey here: https://youtu.be/w85ZAT6VNuc.) Before that, he burned rubber in his beloved BMW Z3 throughout the beautiful north Georgia mountains. His motorcycles had special names such as, "The Blue Max," "Yeti," and "Ushuaia," the latter for a city in South America he one day hoped to reach by motorcycle.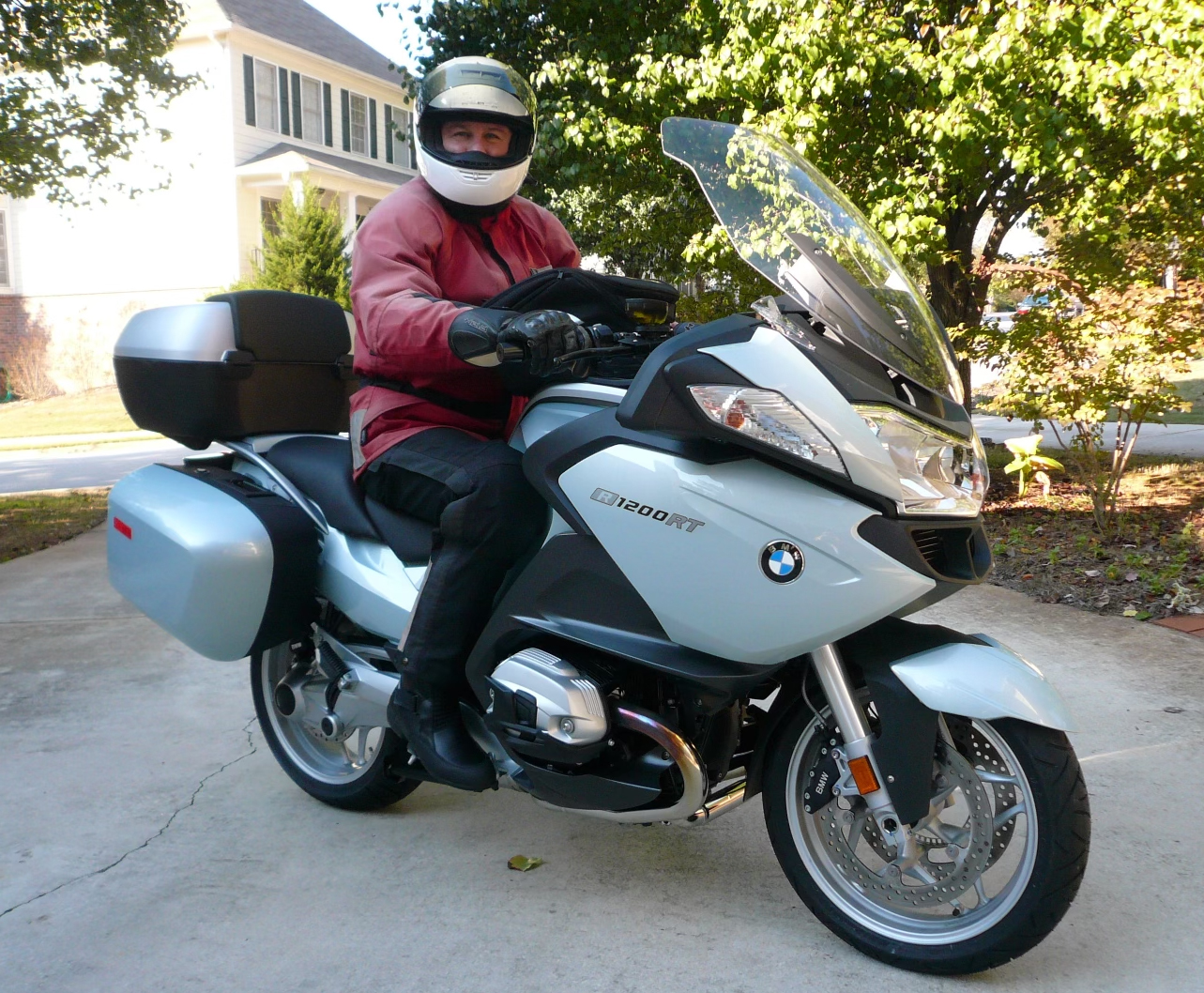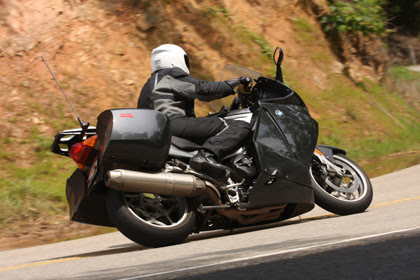 Stan steadfastly supported Elizabeth's blossoming career in children's book illustration, when the two sold everything they owned to move to Scotland for her to pursue an MFA and PhD at the Universities of Edinburgh and Glasgow. (Never one to let the truth get in the way of a good story, hear the real story at https://youtu.be/8Pb-hjqdjbY.) In Scotland, he reveled in the country's fine foods, historic architecture, and breathtaking scenery, while growing as a fabulous cook in his own right. He created many memorable meals including three American Thanksgiving dinners that both befuddled and delighted his many Scottish friends. (See Stan in the Hebrides at: https://youtu.be/Sm6YORD0vKs.)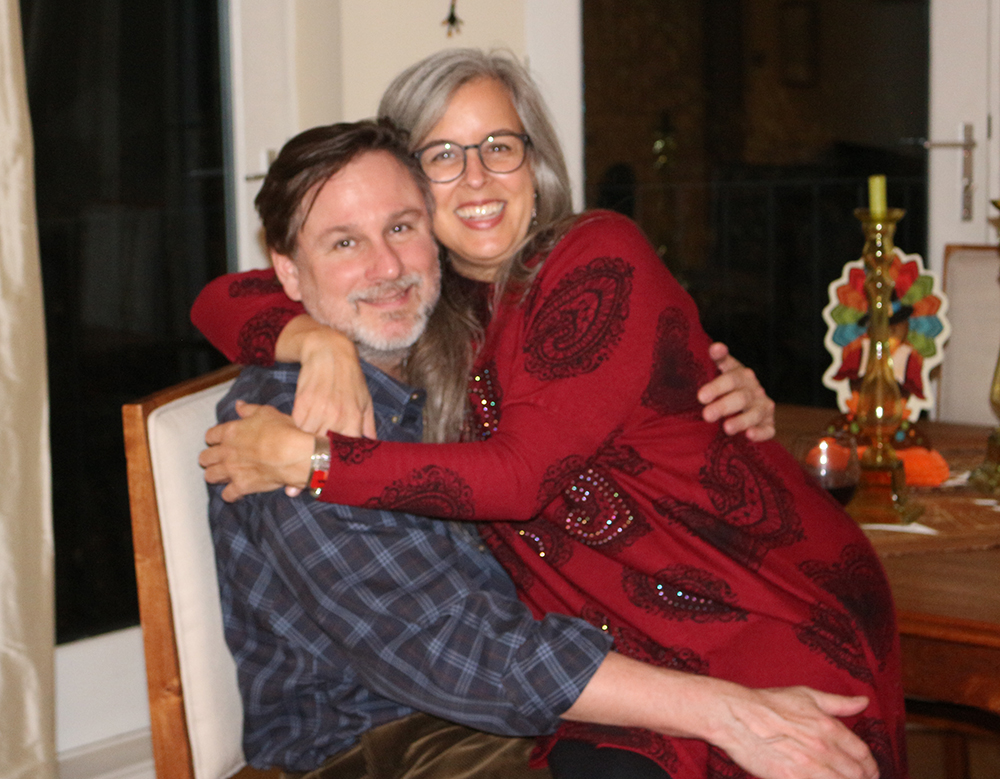 While in the UK, Stan began to suffer ill effects from a brain tumor that was eventually removed in 2019. Despite ongoing health challenges, Stan's essential self never changed—he continued to be kind, funny, generous, and devoted to his wife until the end of his life. His decline and sudden death was a heartbreaking shock to those who loved him. He will be missed by friends all over the world, who unanimously call him "A Lovely Man," and most deeply by his devoted life partner and wife, Elizabeth, who called him her "True North."

A Celebration of Life will take place December 10th in Rock Hill, South Carolina. For more information, to leave a message of condolence, or to share memories, please visit: https://fb.me/e/2ZL9Sd2Oy. A GoFundMe Page has been set up if you would like to help with final funeral and medical expenses at: https://gofund.me/72c9e28f. An online photo gallery of Stan's life will be available soon. If you would like to add your photos of Stan to the collection, please send them to elizabethdulemba at mac dot com.

Thank you for keeping Stan and Elizabeth in your hearts.
Stan loved Shakespeare...
From Hamlet
No more. And by a sleep, to say we end
The heartache and the thousand natural shocks
That flesh is heir to — 'tis a consummation
Devoutly to be wished. To die, to sleep;
To sleep, perchance to dream. Ay, there's the rub.
For in that sleep of death, what dreams may come
When we have shuffled off this mortal coil
Must give us pause. There's the respect
That makes calamity of so long life.
From Rabbie Burns ~ another of Stan's faves:
An honest man here lies at rest As e'er God with his image blest;
The friend of man, the friend of truth,
The friend of age, and guide of youth:
Few hearts like his, with virtue warm'd,
Few heads with knowledge so informed:
If there's another world, he lives in bliss;
If there is none, he made the best of this.
From Johnny Martin: "Robert Burns wrote a poem sometime in 1784. It was one of seven epitaphs that Burns included in his book The Kilmarnock Edition. This epitaph was written for William Muir, who was Robbie's father's friend and became 'a friend of my own' said Robbie."

Dear friend and author Jane Yolen wrote a poem in tribute...
There Was Stan
A lovely man, we all said,
but Elizabeth knew best:
the once lively mind,
the rider in the wind,
the cook and bed warmer,
the hand to hold,
that wonderful laugh,
the constant love.

Lovely yes.
But so much more.

xxxJY


Link to obituary on funeral service site: https://www.basscares.com/obituary/Stanley-Dulemba