2018 is the YEAR OF THE BIRD!
Crow Not Crow, written by Jane Yolen and Adam Stemple, due out Fall 2018 from Cornell Lab Publishing Group.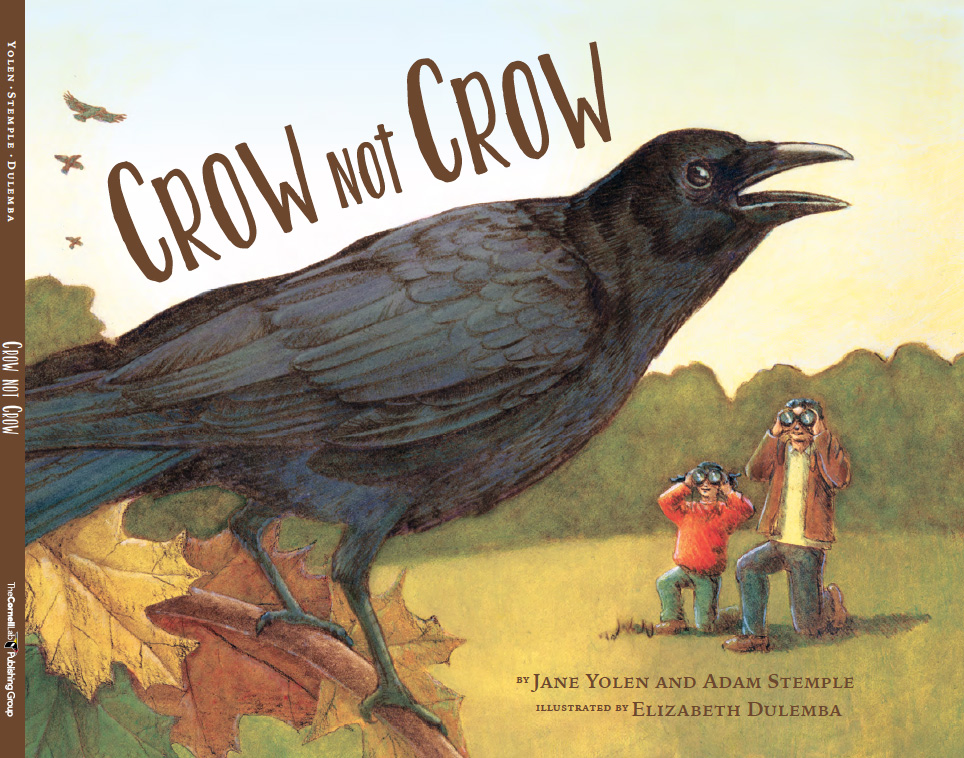 "a solid choice for introducing the hobby [birdwatching] to younger readers." - KIRKUS REVIEWS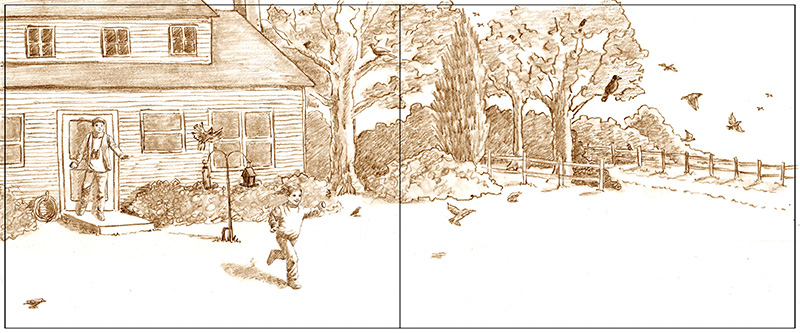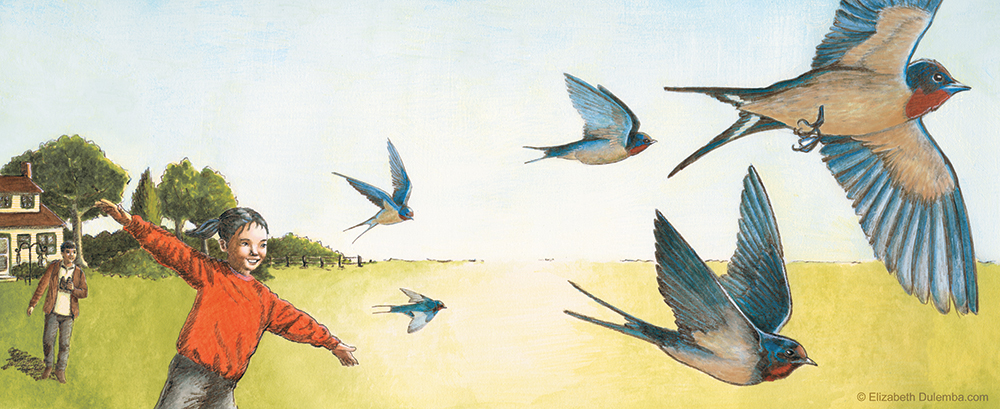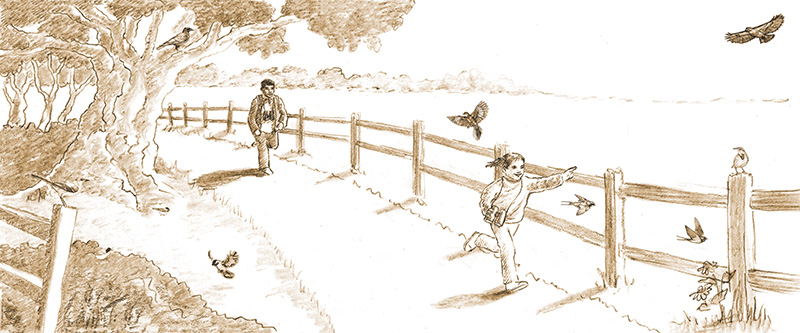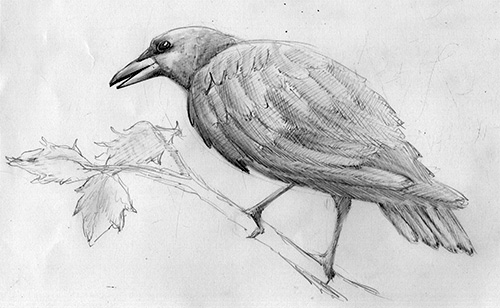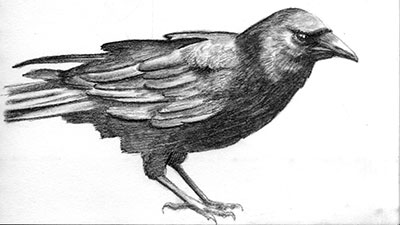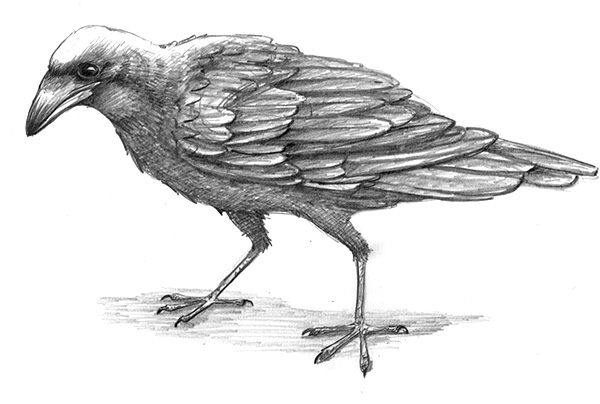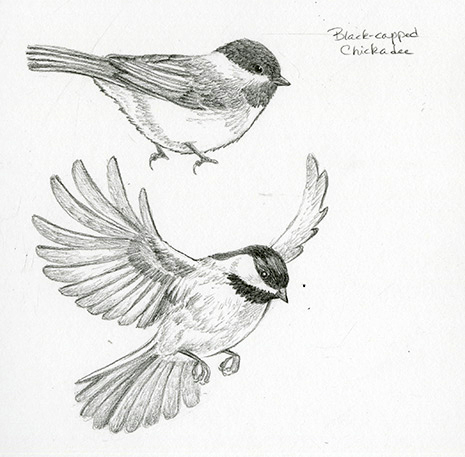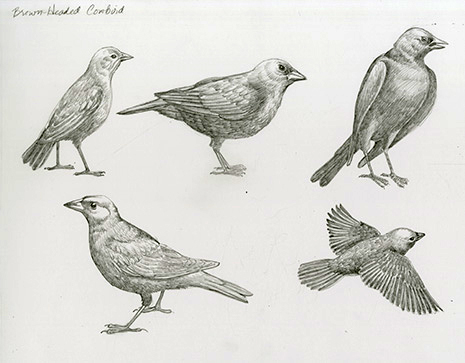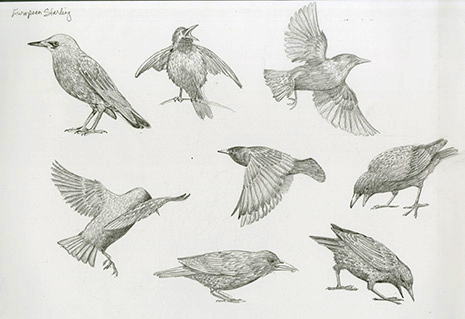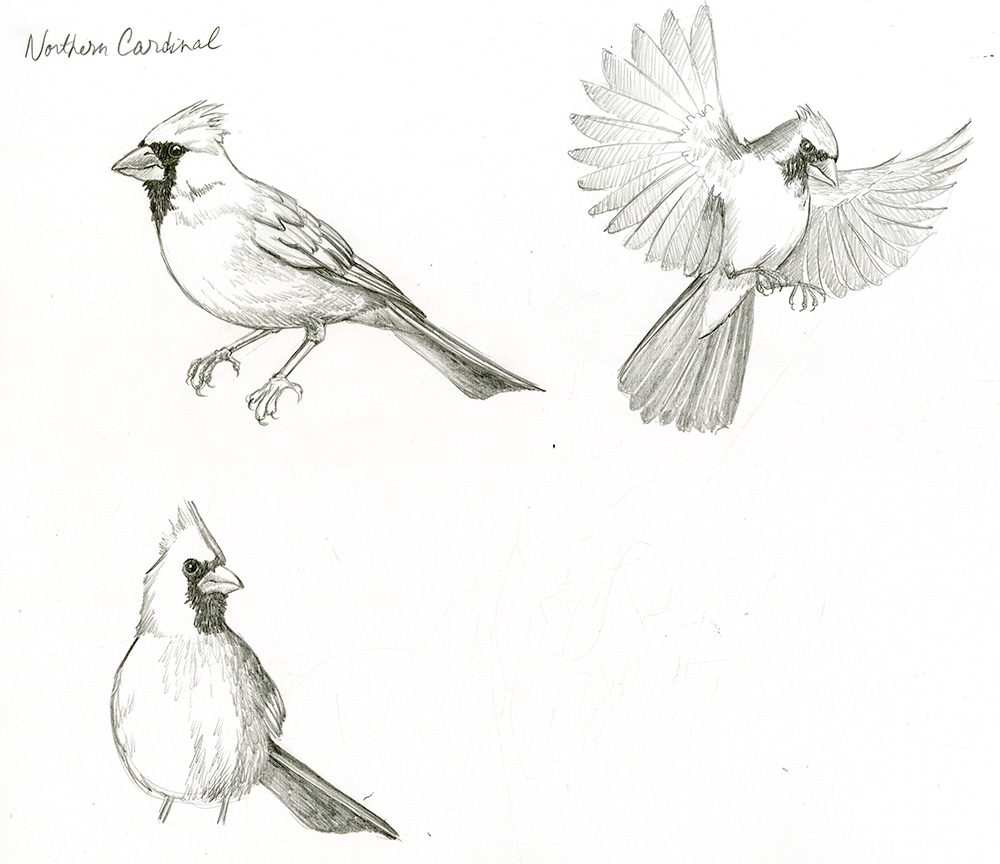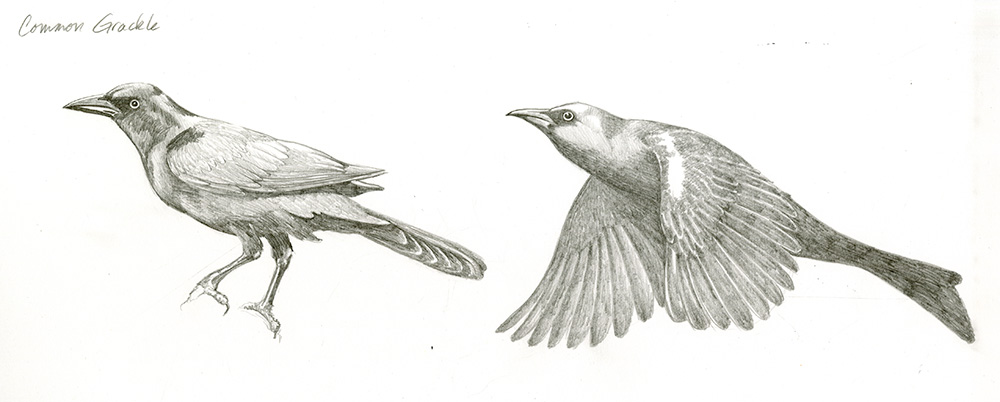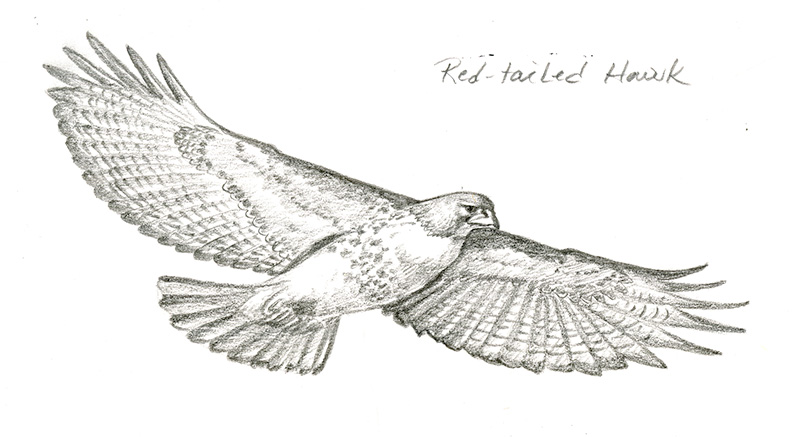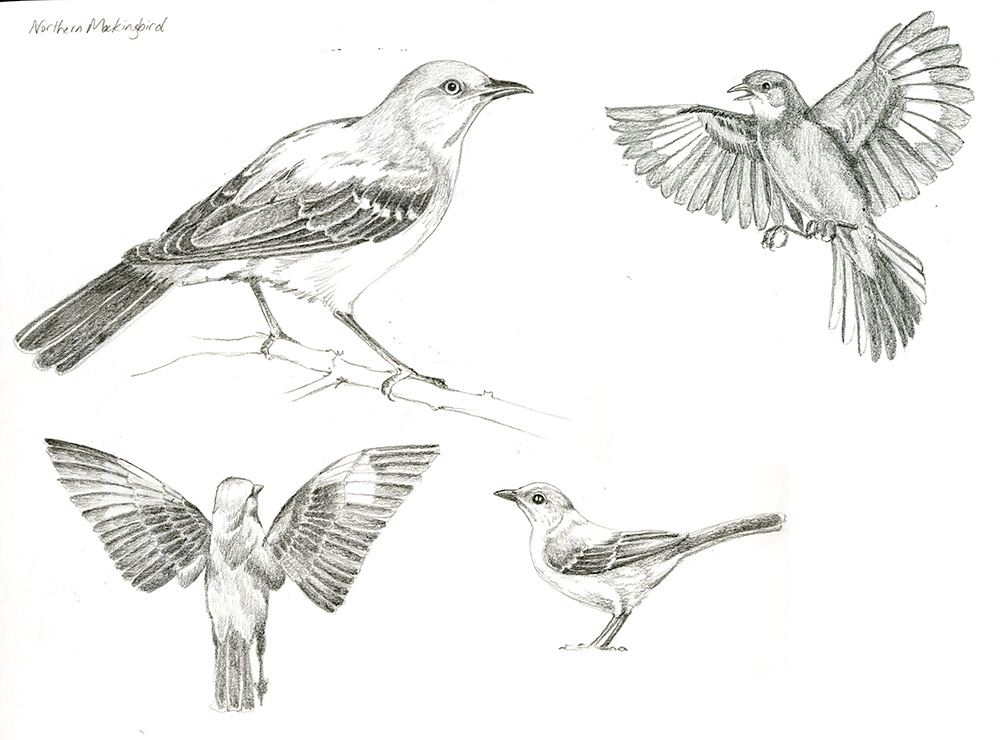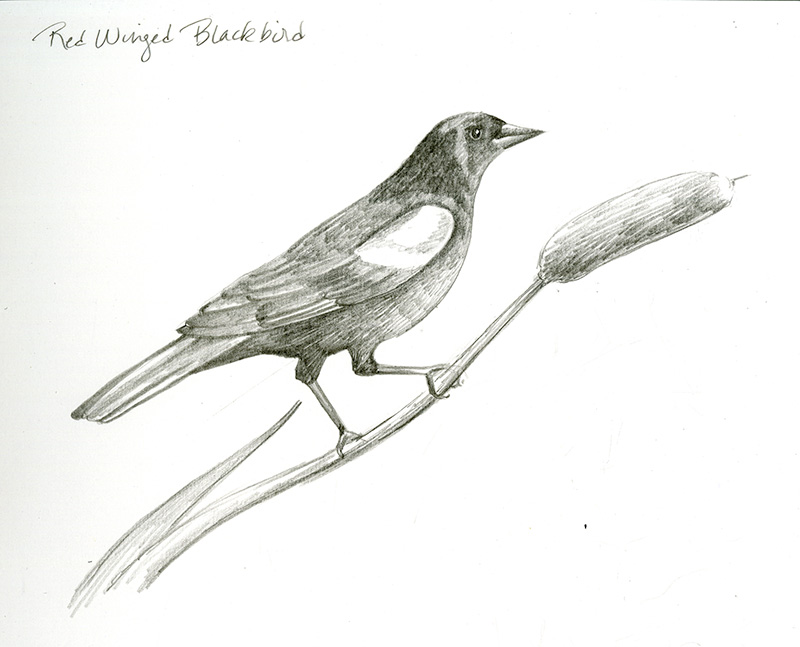 All Artwork © Elizabeth O. Dulemba - Y'all play nice, Okay?