2018 was the YEAR OF THE BIRD!
Crow Not Crow, written by Jane Yolen and Adam Stemple, released Fall 2018 from Cornell Lab Publishing Group.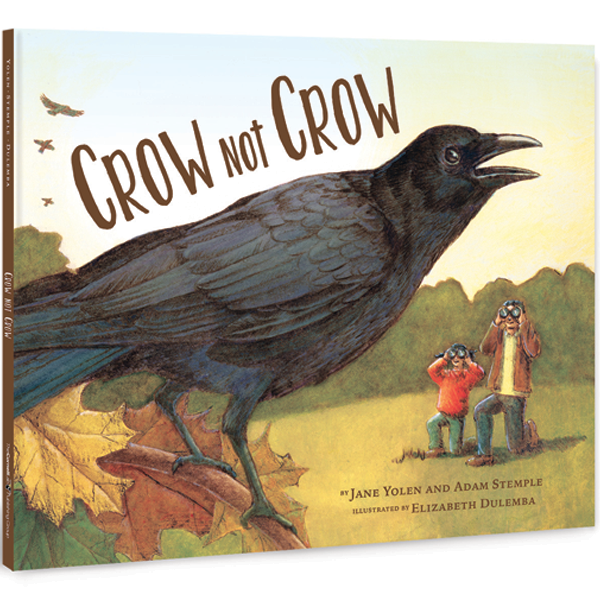 "a solid choice for introducing the hobby [birdwatching] to younger readers." - KIRKUS REVIEWS

FUN FACT: The bird feeding station at the front of the book is nice, but not extravagent (shown in the sketch below). I figured that after this wonderful bird-identification adventure with her father, this little girl fell in love with bird-watching so much that by the end of the book, she has turned the bird feeding station into a mecca for birds (and squirrels). Look for it!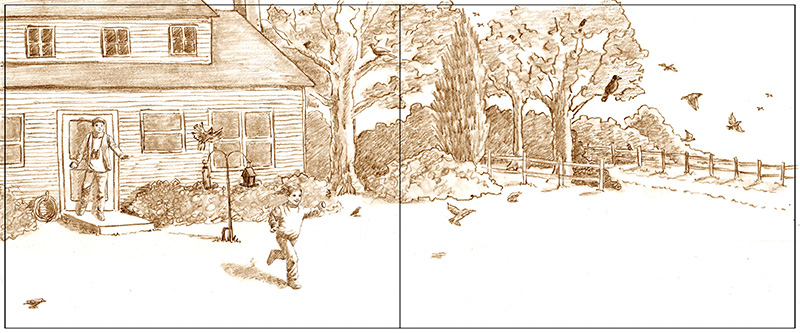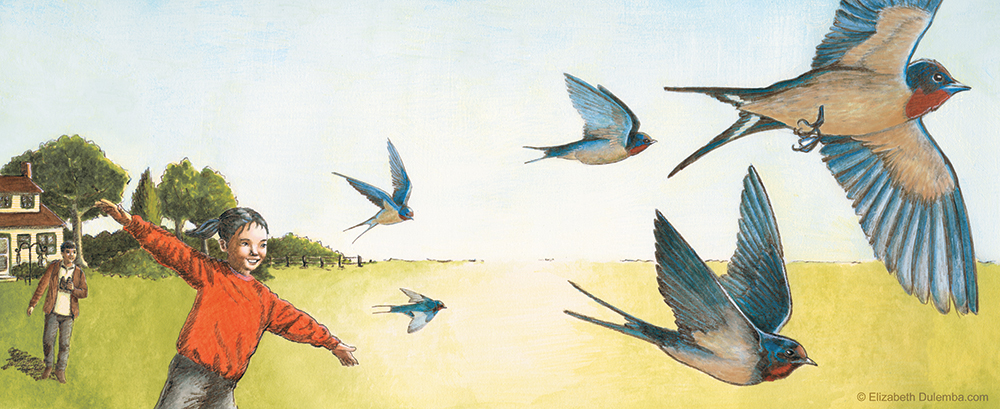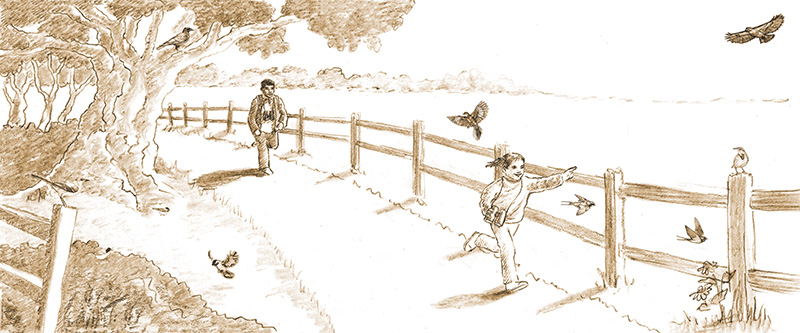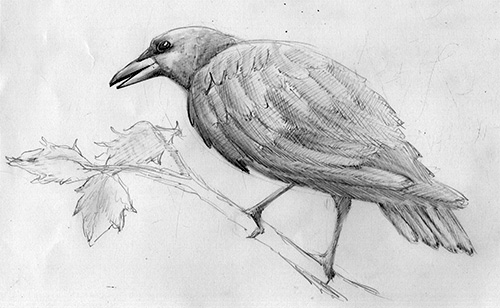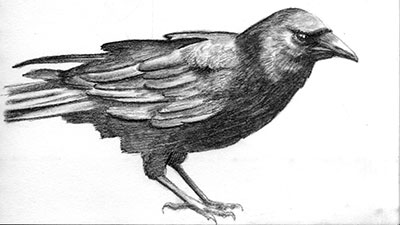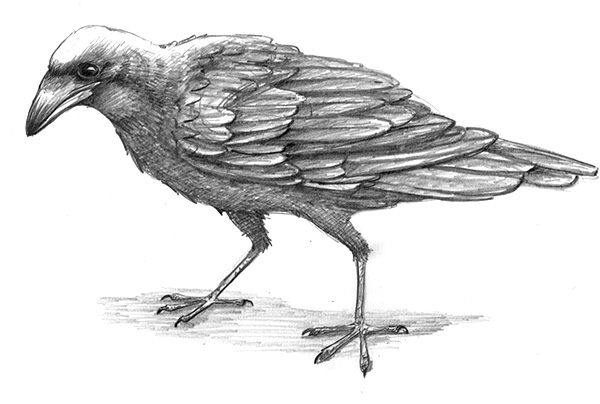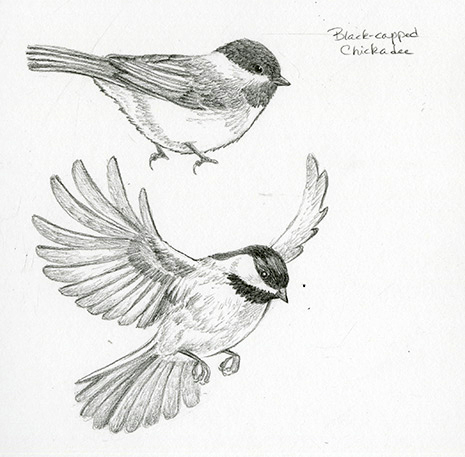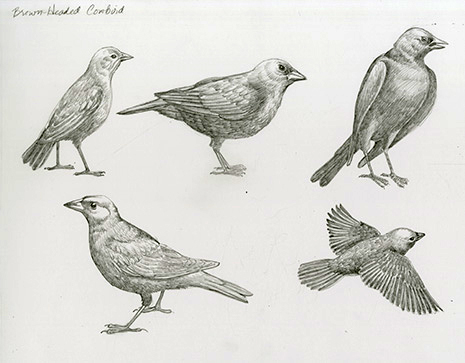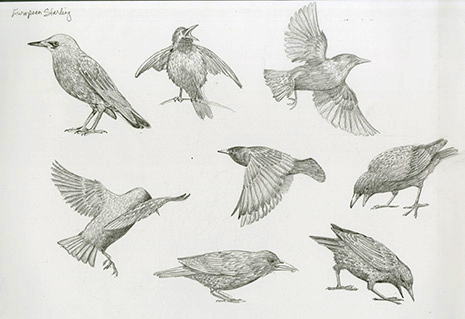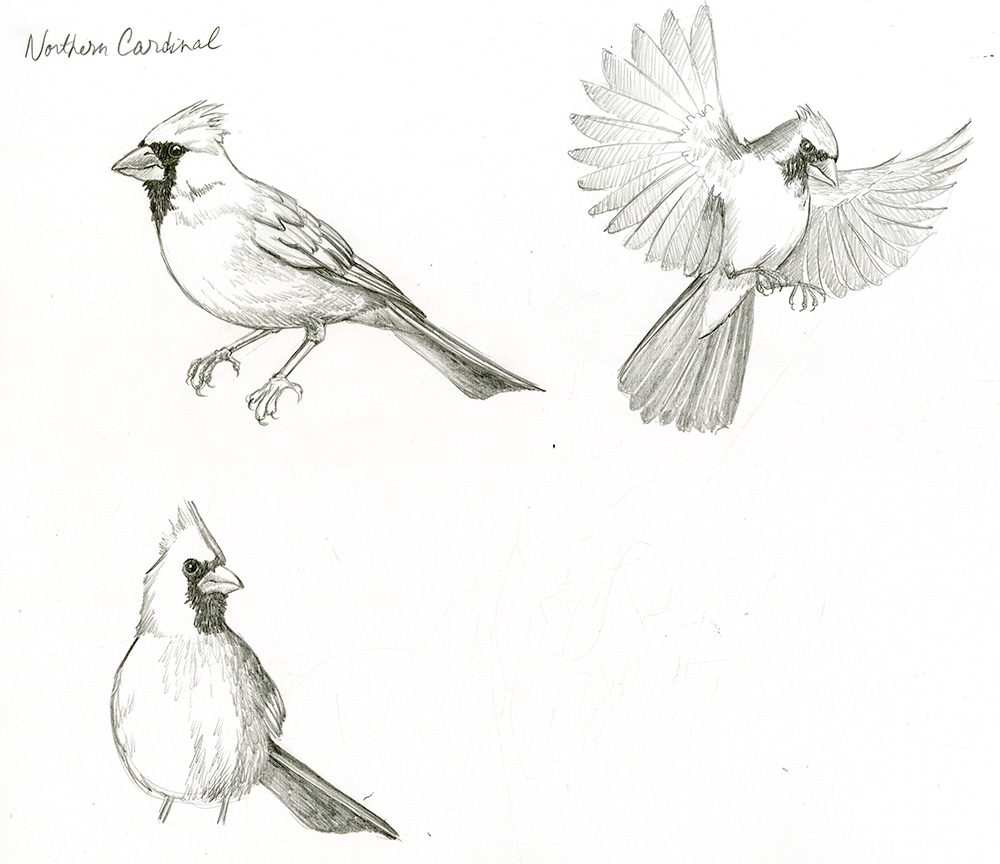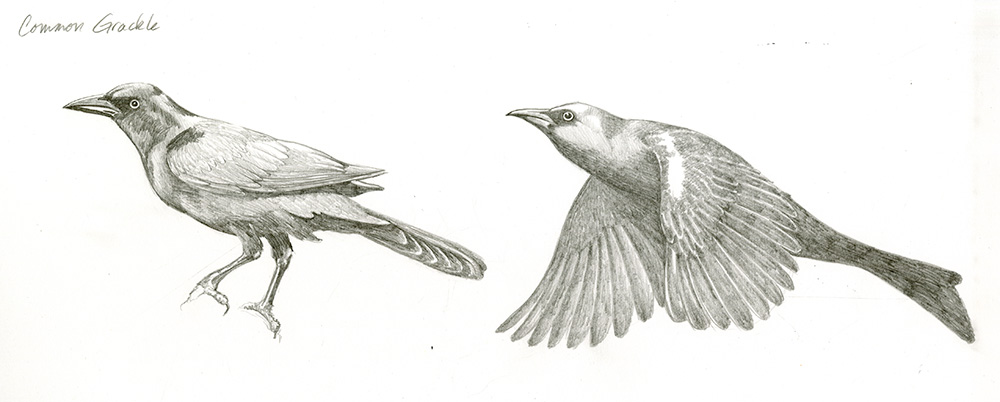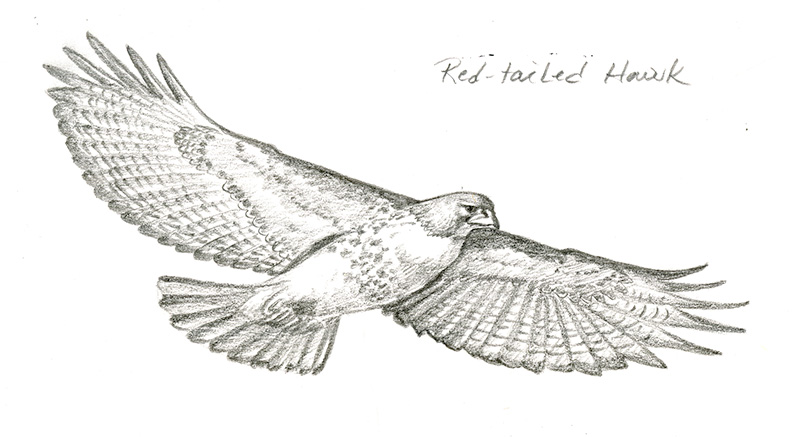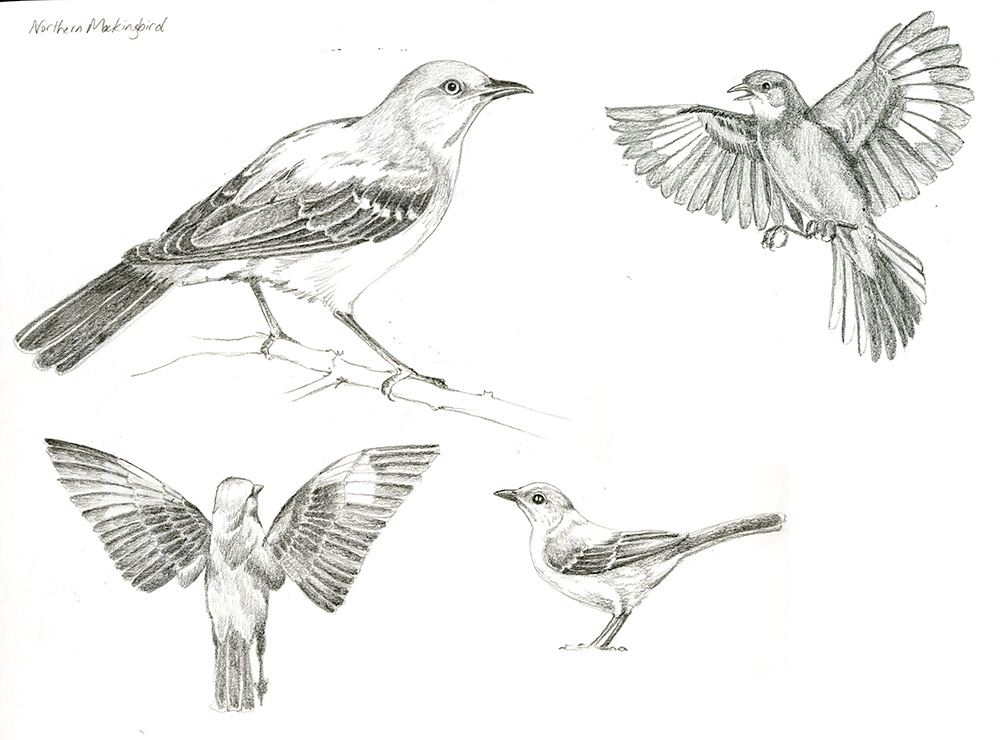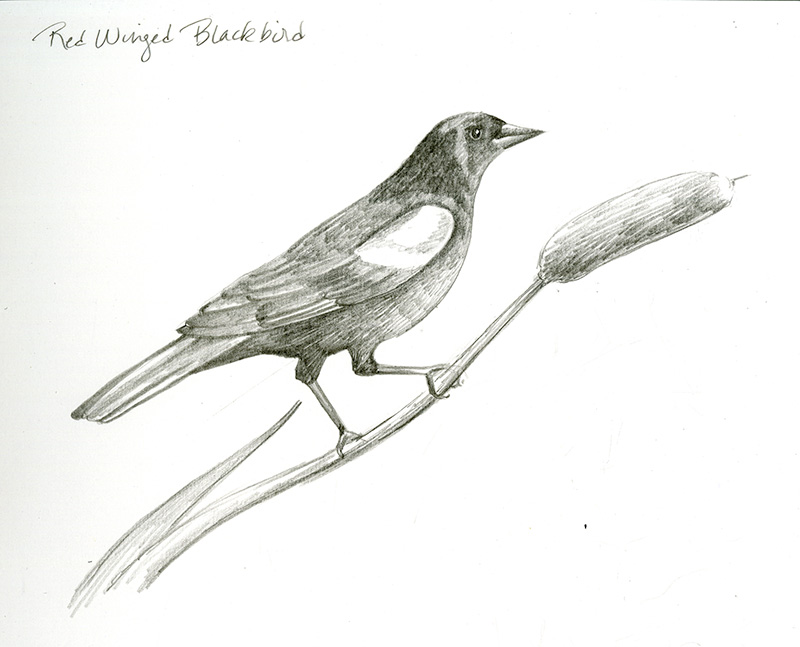 All Artwork © Elizabeth O. Dulemba - Y'all play nice, Okay?