Click Here to read my copyright guidelines
Welcome! I create my coloring pages every week for teachers, librarians, booksellers and parents
to enjoy with their children, but also to let the public know about MY BOOKS!
Click a cover to learn more about each title and download free activity pages!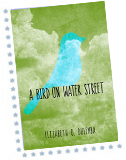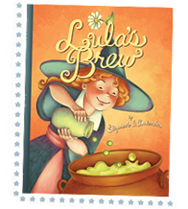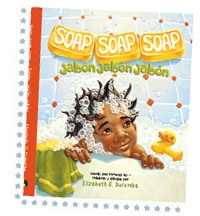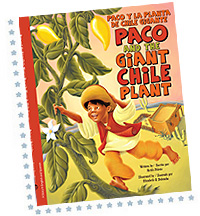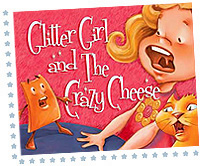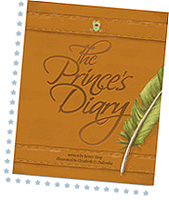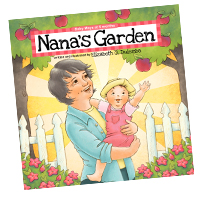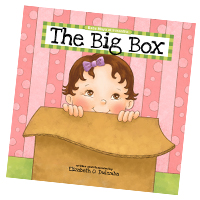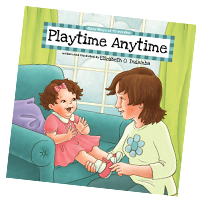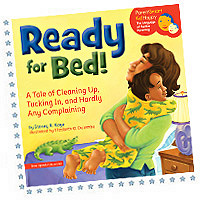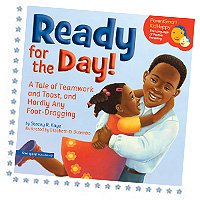 All Artwork © Elizabeth O. Dulemba - Y'all play nice, Okay?