Welcome! I've been creating my coloring pages every week for over ten years now! I've never missed a Tuesday! I create them for teachers, librarians, booksellers and parents to share with their children, but also to let you know about MY BOOKS!


I have lots of categories for you to choose from. Click a title below,
or use the drop-down menu in my navigation bar to get to a collection.
I LOVE TO READ!
HOLIDAYS & BIRTHDAYS
SEASONS
PATRIOTIC
FAIRIES
FEEL BETTER
FUN STUFF

If you use my coloring pages often, please...



Just visiting? Please consider a one-time donation...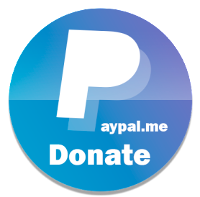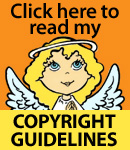 All Artwork © Elizabeth O. Dulemba - Y'all play nice, Okay?