Books:
(Click a cover to find ISBN #s for easy ordering.)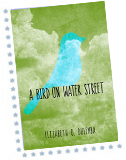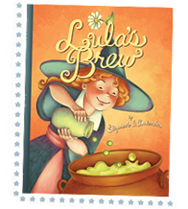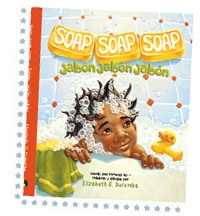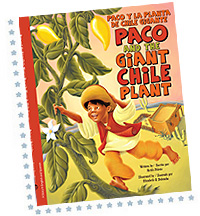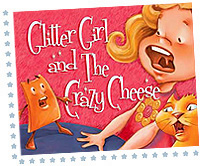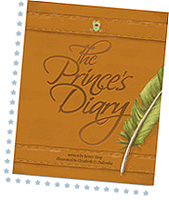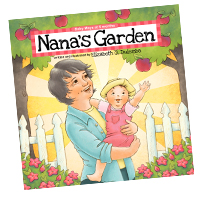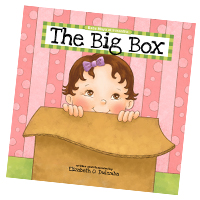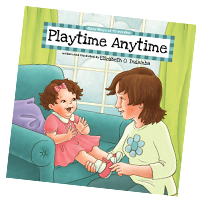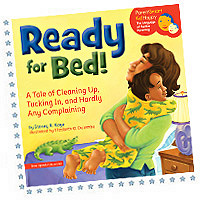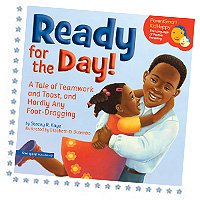 Sure, my books are available at the big chain stores like Barnes & Noble and Amazon,
even through iTunes/Apple, but how about buying my books at your local independent bookseller and
supporting your community while you're at it? Try some of these:



To order a signed copy of my books, click my favorite local indie's logo. (+ $10 shipping fee)


Plug in your zip code at Indiebound to find an independent bookseller in your area.


Choose from vendors such as Indiebound, iBookstore, Books-A-Million, Barnes & Noble, and Amazon.

Or click here to use an indie who has been kind enough to host me in their store!



e's eBooks:


Click to purchase THE PRINCE'S DIARY in the iBookstore

Coloring Page Tuesdays!

Going on a trip? Need an easy resource for your school or library? The Coloring Page Tuesdays collections, "I Love to Read!", "Fun Stuff!", and "Holidays!" are now available as bona fide coloring books with over 20 coloring pages in each. Click the cover to buy a copy through Lulu.com for $7.50 plus shipping or $5.00 to download as .pdf's.
"I Love to Read!" covers book-themed and back-to-school subjects. "Fun Stuff!" is all the general stuff like happy animals, robots, ballet, etc. And "Holidays" covers all major holidays and some minor ones, including birthdays, Talk Like a Pirate Day, and Earth Day. Enjoy!

LUCKY TROLLS in my ETSY store
by Elizabeth O. Dulemba
Lucky Trolls are original hand-sculpted and painted pieces standing on average 2" to 2 1/2" tall.
There are more than these, so click one to visit my ETSY STORE.
(Roll over an image to see it from behind.)
e's zazzle store:
Every now and then a coloring page begs to be on t-shirts and buttons and bags and...
Here's where I make them available to you!

Love the World You're On...





Artwork:
See something you'd like to have framed on your wall?
Signed, limited edition prints are available. Click to inquire...