Animal Alphabet is a collection of blocks, pillows, posters, and a board book,
under submission with my agent, Tricia Lawrence of Erin Murphy Literary Agency.
Click an image to see it larger in a new window.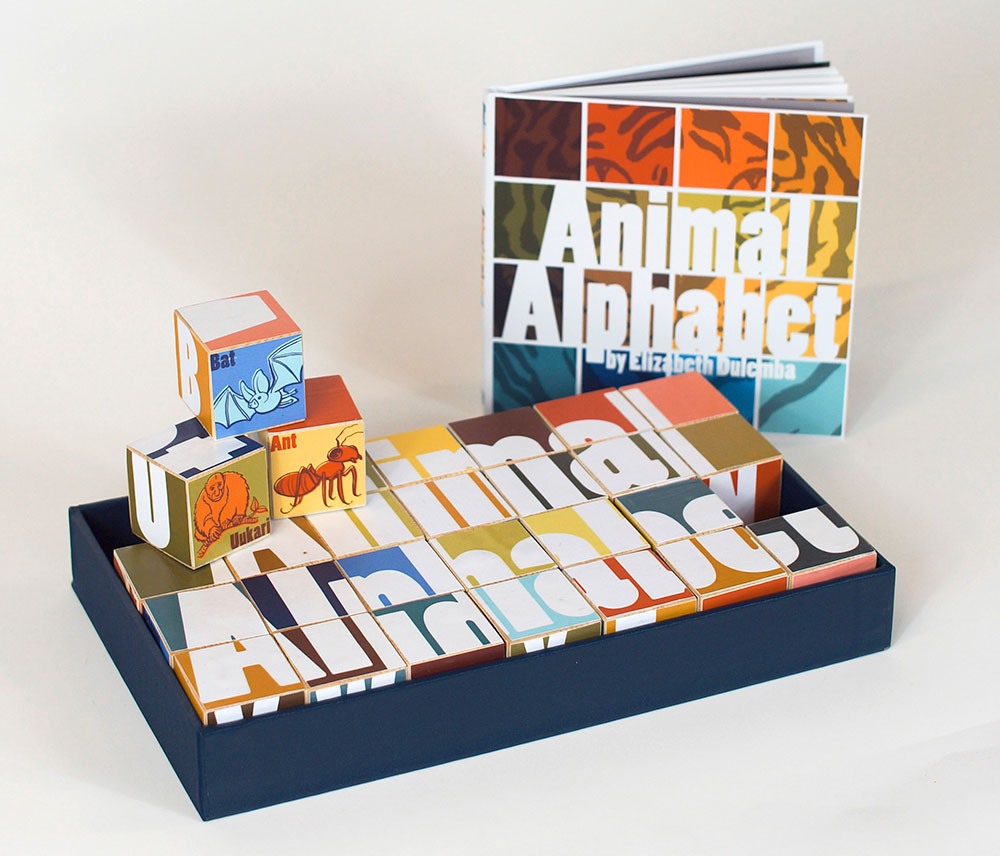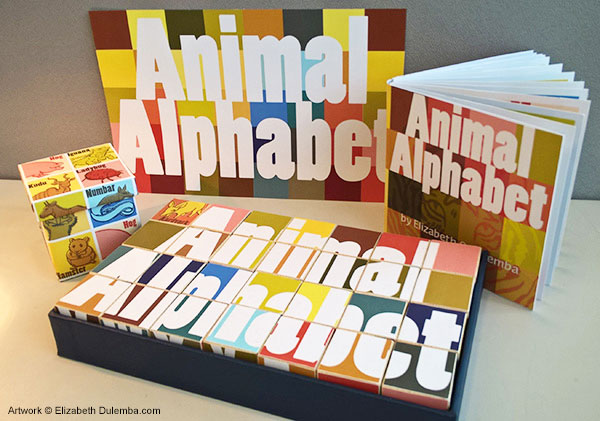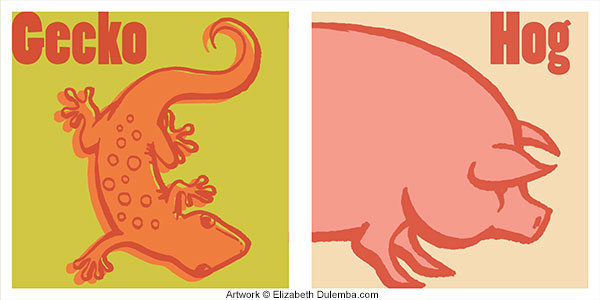 Some of the items are available in my Zazzle store.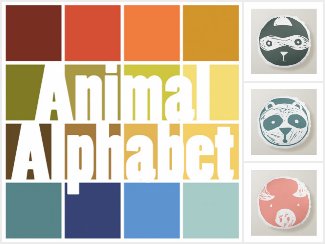 Click here to sign up for occassional emailed art samples.
All Artwork © Elizabeth O. Dulemba - Y'all play nice, Okay?