This image will be included in a story written by Jane Yolen, still a work-in-progress.
Click the image to see it in a new window.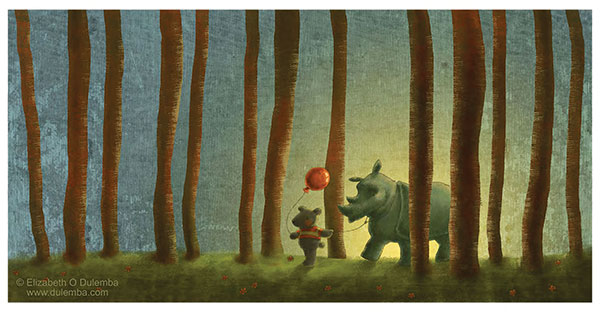 These images are for a work-in-progress story by
Master Storyteller David Campbell called "The Three Donalds: The Story of the Tartan."
Not currently under submission, but feel free to ask me about it!
Click the images to see them in a new window.

All Artwork © Elizabeth O. Dulemba - Y'all play nice, Okay?