The 2006 Award Results are IN!!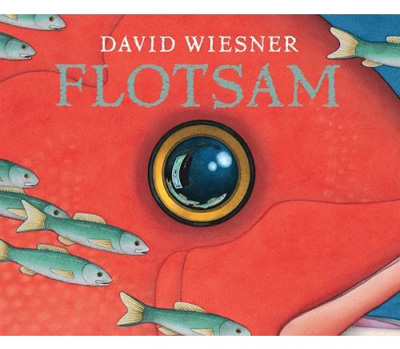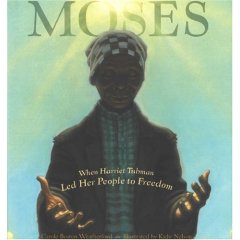 After several tries I finally hooked into the ALA webcast. It is so well done with the power point presentation of the books as the announcements are made.
This year's CALDECOTT is . . . drum roll please . . . "FLOTSAM" by David Wiesner!! No surprise there.
Two other big winners were "MOSES" illustrated by Kadir Nelson. It won the CORETTA SCOTT KING AWARD
and
was a CALDECOTT honor book - WOW!
"Rules" by
Cynthia Lord
won the SCHNEIDER FAMILY AWARD for middle school
and
was a NEWBERY HONOR!! Wow, wow!!
Other winners were:
"Higher Power of Lucky" by Susan Patron won the Newbery (how was this not on my radar?). Congratulations to the illustrator,
Matt Phelan
!
"Small Steps" by Louis Sachar won the teen Schneider Family Award.
"Jazz" by Walter Dean Myers and Christopher Myers also won a Coretta Scott King honor - again, no surprise there.
Lois Lowry
was awarded the Margaret Edwards Award.
"Octavian Nothing" won an Printz honor.
(You can read my review here.)
Big shake-up: a graphic novel won the Prinz Award - "American Born Chinese." I gotta get my hands on this.
Those were the biggies on my radar. You can read more about the awards at the
American Library Association
.
What a rush!
Labels: BigNews