My board book, My First Protest was inspired by an actual protest march.
The book is under submission with my agent, Tricia Lawrence of Erin Murphy Literary Agency.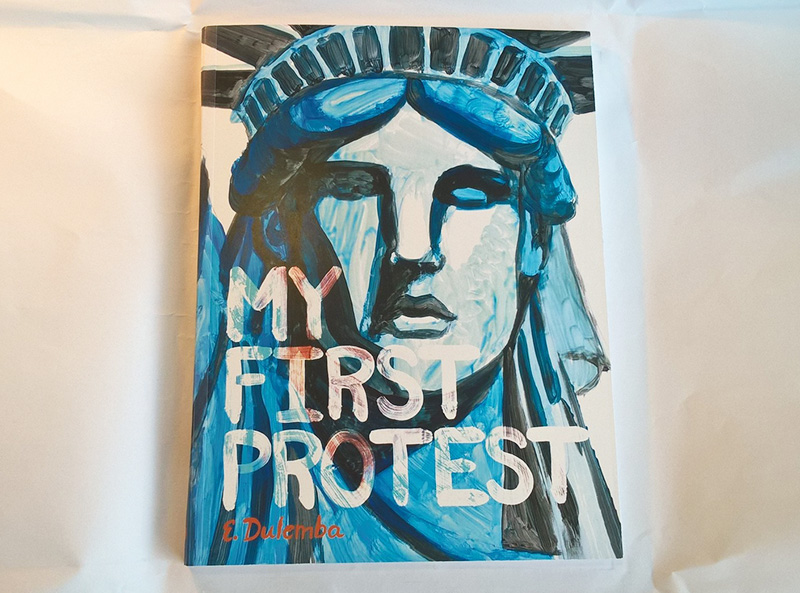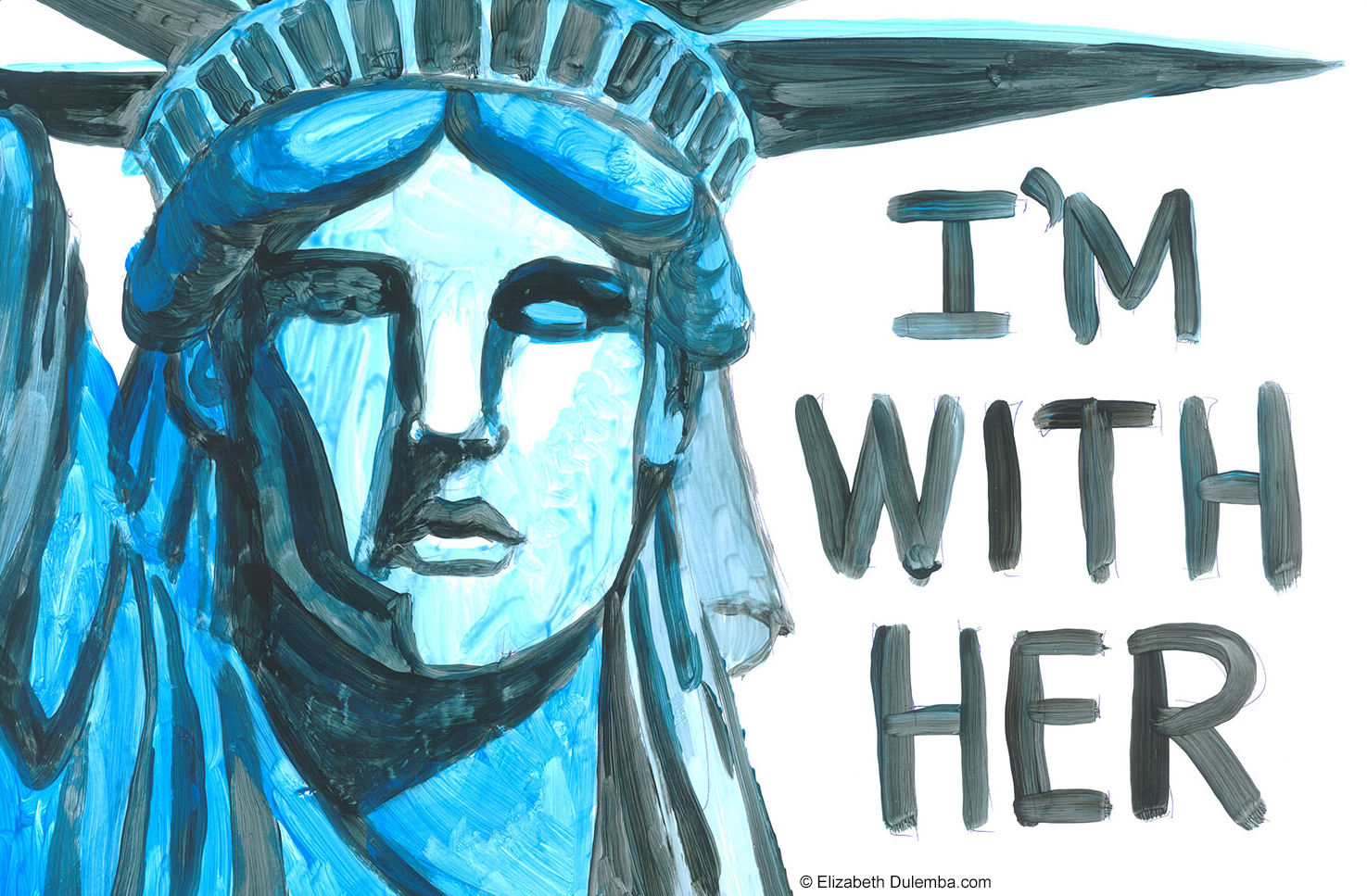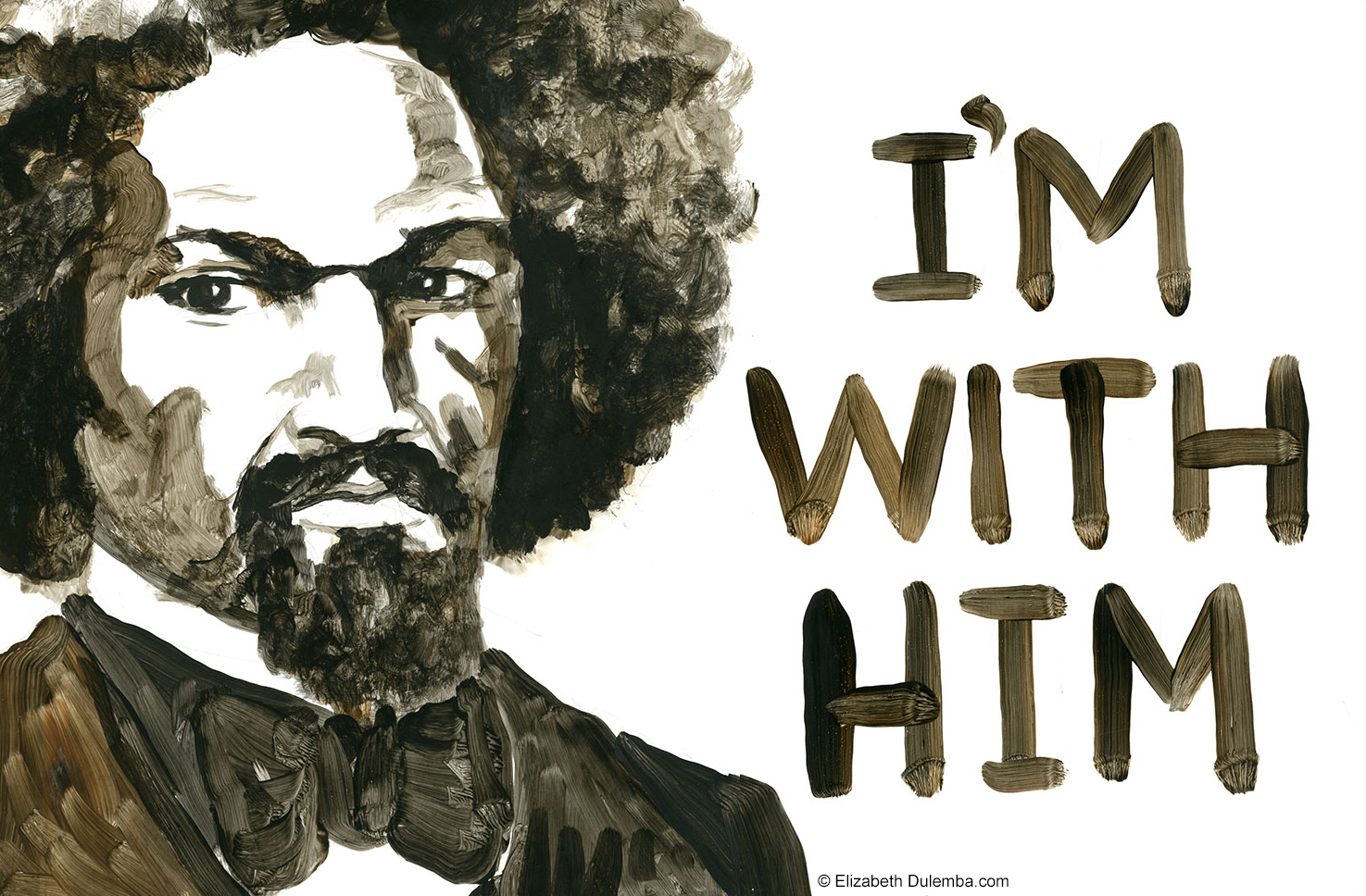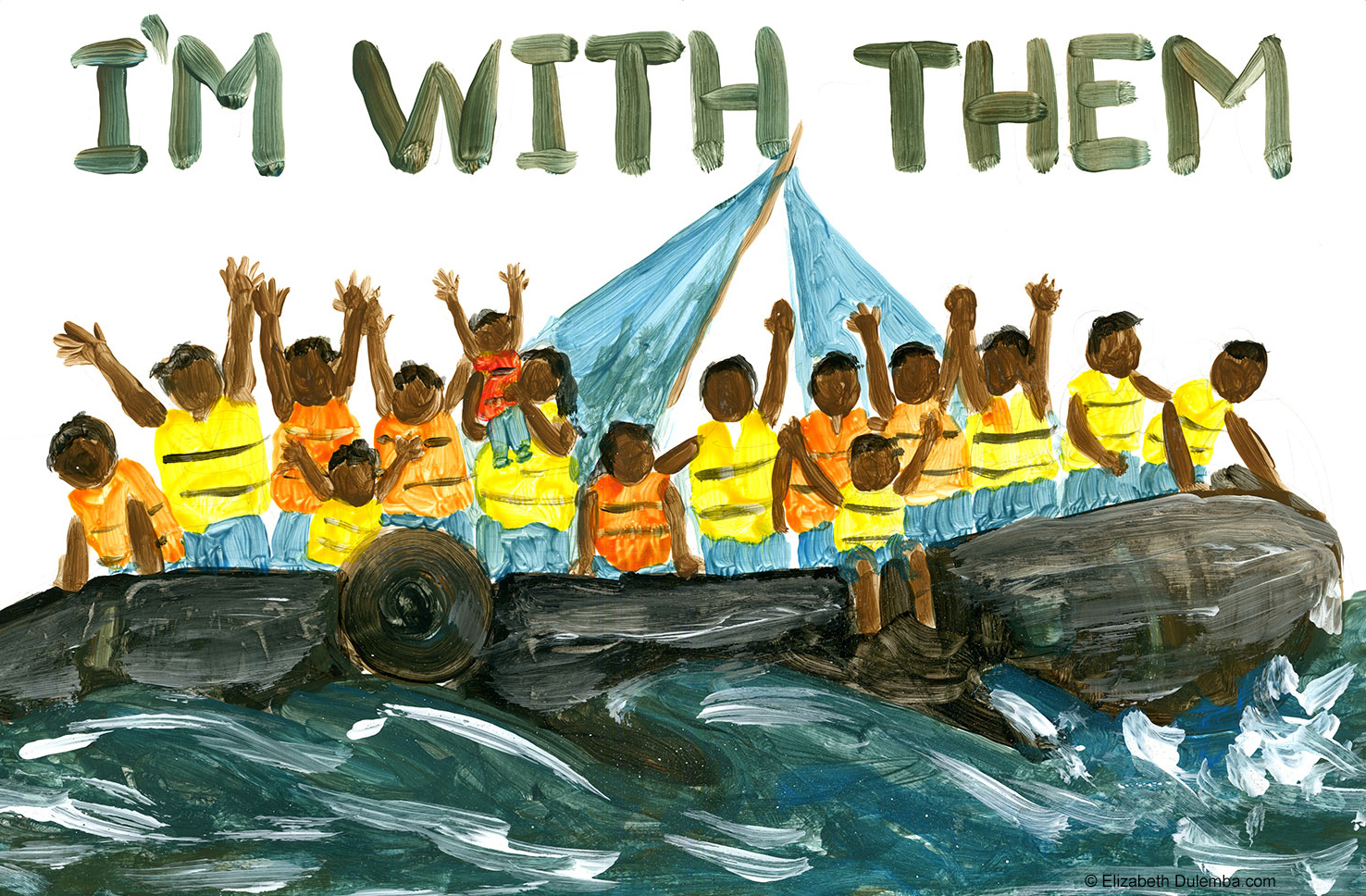 CLICK HERE to read the story behind my Lady Liberty.
A behind the scenes of the making of the book can be viewed HERE.
CLICK HERE to see the sign in the City Art Centre (Museum) in Edinburgh, Scotland.
And HERE is a post of photos people have sent me, sporting their Lady Liberty! So proud!
Click the image below to see the poster in action.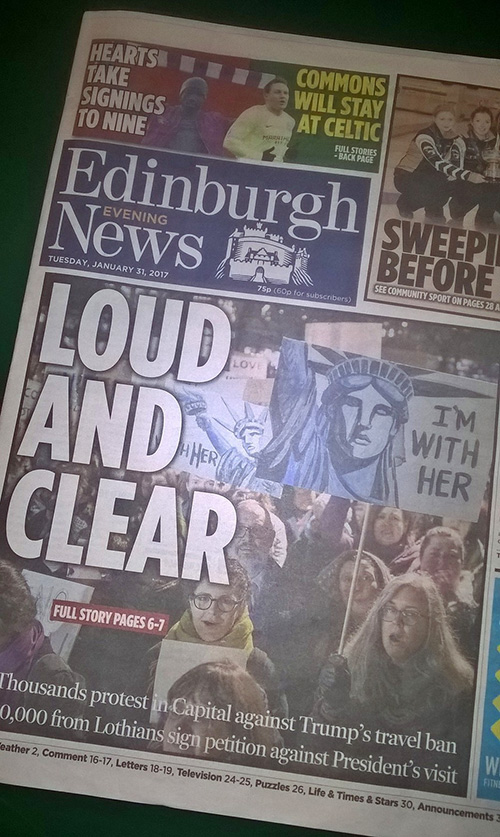 Images are available for use on protest items through my Zazzle Store.

Click here to sign up for occassional emailed art samples.
All Artwork © Elizabeth O. Dulemba - Y'all play nice, Okay?