Marginal Creatures is a collection of pen and ink, watercolor images accompanied by haikus, bound in a hand-made,
hand-screen-printed case. It was created for fun. Only four exist in the world.
Three of the haikus, 'Mechanical Beast', 'Forest', and 'Stag Beetle Princess', with their artwork,
were featured in the June 2018 issue of Shoreline of Infinity.



Click an image to see it larger in a new window or rollover an image to see the black and white version.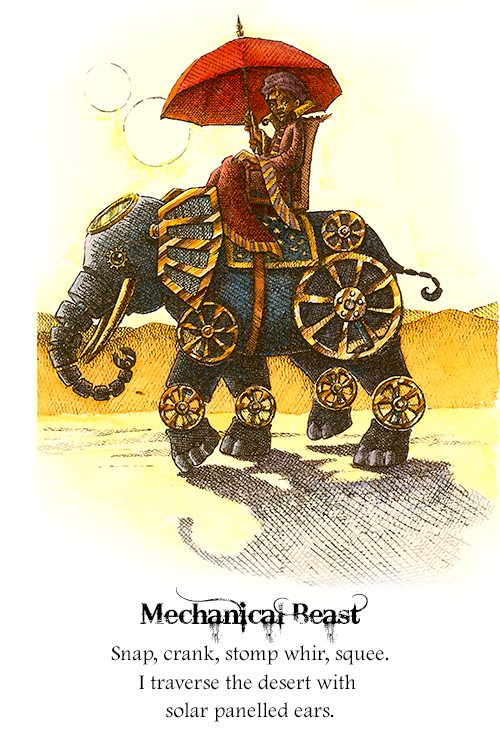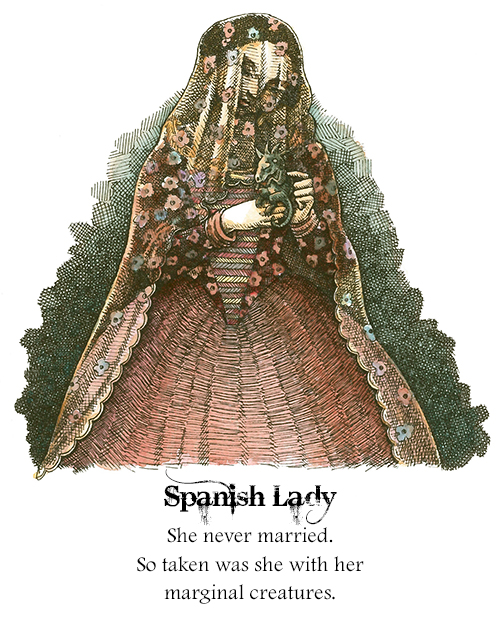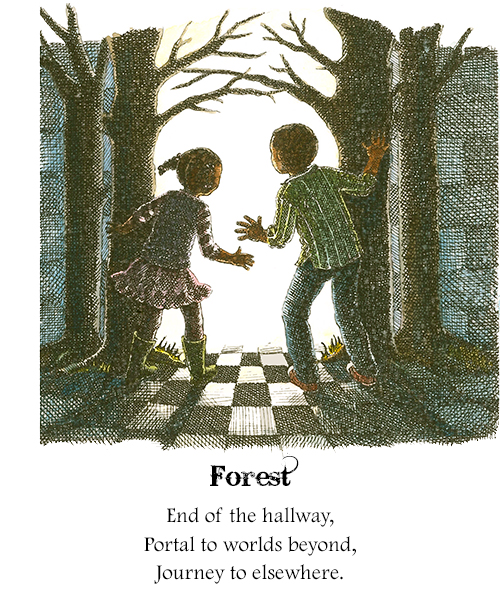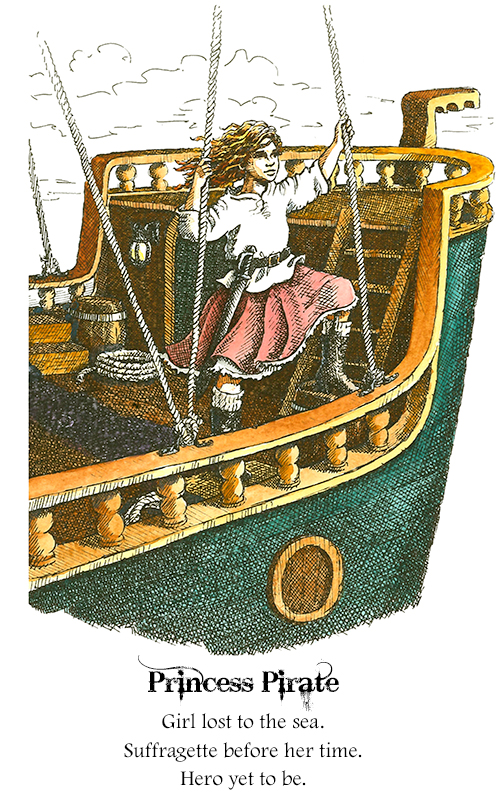 Buy cards with these images and poems at my Zazzle store.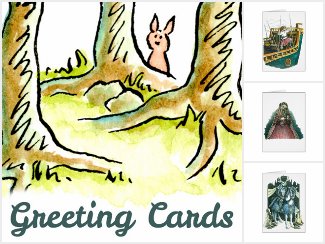 Click here to sign up for occassional emailed art samples.
All Artwork © Elizabeth O. Dulemba - Y'all play nice, Okay?