Here's Your Coloring Page Tuesday Alert for November 9, 2010!
Click here to view this email in a browser. If you received this from a friend, you can click here to subscribe.
I have BIG NEWS to share this week! (and a giveaway!)
Drum roll please...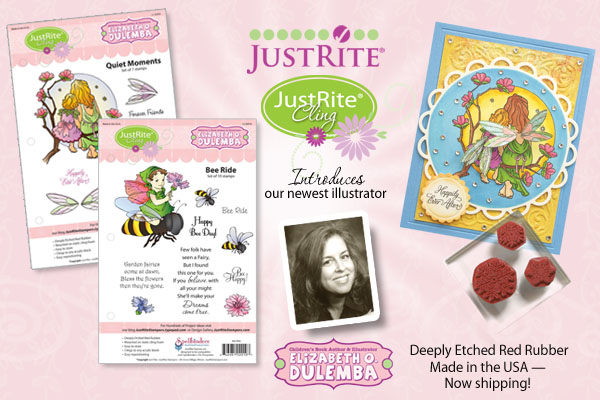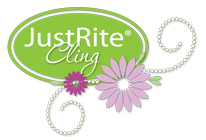 For all my stamping fans... today I am proud to announce the launch of my exclusive line of cling stamps brought to you by the awesome JustRite Stampers.
I was thrilled when card-makers and scrap-bookers discovered my coloring pages a few years ago (they call them digi-stamps). Although I often received emails saying, "I wish your images were available as actual stamps."
Well, wait no longer. I now have an exclusive line of stamps just for you!
A few of the images will be familiar (although they now have fun extras included), but most will be brand new available only as cling stamps - including a new line of Garden Fairies!
Just look for my logo on the JustRite packaging at your favorite stamp or craft store or visit their website at JustRite Stampers!
CLICK HERE to read the great big TA-DA!!! on the JustRite Blog - designer card creations will be posted all week!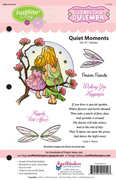 GIVEAWAY!
In celebration of the release of my new line - JustRite has blog candy. Visit the JustRite Blog and leave a comment telling them how you first found out about JustRite Stampers or my Coloring Page Tuesday images. Did you become familair with either through a purchase from a retail store, by following a link from another blogger, facebook, twitter or from a friend?
JustRite will pick one lucky winner for every 100 comments they receive on the post. Comments will remain open unitl 9 am EST on Friday November 12th. The first giving away will be "Quiet Moments" (on the right). Check the JustRite Blog each day this week for more giveaways of new images! Woohoo!!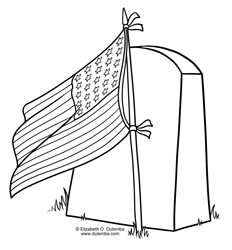 Don't worry, I still offer my free coloring pages every week...
On to this week's image...
A tribute for Veteran's Day
Veteran's Day is this Thursday, November 11th. Whatever your political views, the fact remains that many of our brave young men and women work hard to keep this country safe every day. We've lost soldiers in this and previous wars, whose sacrifices need to be acknowledged and honored - especially for the loved ones they've left behind.
I hope this image can help do that.
Looking for Thanksgiving images? I have plenty (and will have more next week). Click here to go to the Thanksgiving collection at Coloring Page Tuesdays.
Click the image to open a .jpg to print and color. Send your colored image (less than 1mb) to coloringpages@dulemba.com and I'll post it to my blog! Click here to find more coloring pages.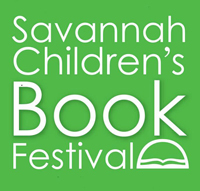 The Book Festivals Continue!
I am very happy to be returning to the 2010 Savannah Children's Book Festival this year - next Saturday, November 13th. As usual, they have an incredible line-up. And if it's like years past, the weather will save that weekend to be just perfect and there will be smiles all around! Hope to see you there!


Christmas is just around the corner!
With a brief stop at that season that makes us wish for elastic pants. If you're already loading up on Christmas gifts for friends and family - I hope you'll consider my latest picture book, THE 12 DAYS OF CHRISTMAS IN GEORGIA. It's part of a series from Sterling Children's Books which will have a book for each state eventually. Want to know if they have yours? See all the titles here.

New Subscribers
This week, among the many new individual subscribers, we welcome the Diamond Lakes Branch Library. I'm glad you're here!
Want to say 'hi'? You can also leave comments on my Comments Page. Thank you everybody!

THIS WEEK'S BLOG SUBJECTS... I'm still celebrating the release of my latest book THE 12 DAYS OF CHRISTMAS IN GEORGIA! But I also wrote about other things. Click here to read about...
BIG NEWS! STamps with JustRite launch!
Grover as the Old Spice Monster
Out of Print Clothing
An Eye for Annai
LULA'S BREW on ehow? and as a Halloween costume!
Brain Burps About Books!
TWITTER! Follow me on twitter too @dulemba.



Coloring Page Tuesdays on Facebook!
Post the creations you make using my coloring pages at my Coloring Page Tuesday Facebook Gallery!! It's so fun to see all the creations and comment on your favorites - please keep sharing!




Card Makers...
Each week I select a card from my Coloring Page Tuesday facbook gallery to feature in my newsletter. This week is Zarah's angel. She wrote that it says "You're an angel" in Swedish. Lovely! Click the card to visit it online and leave a comment for Zarah!
Post your creations at the Coloring Page Tuesday facebook page and maybe I'll share your creation next week!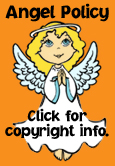 Did You Know...
I create my coloring pages for teachers, librarians, booksellers, and parents to enjoy with their children, but also to let the public know about MY BOOKS. I hope you'll take a moment to check them out and spread the word!
Click a cover to learn more about individual titles and download activities.
Note: All Coloring Page Tuesday images and activity pages are available for personal or non-commercial use. If you would like to purchase rights to an image for commercial use, please email me. If you have questions about usage, visit my Angel Policy page.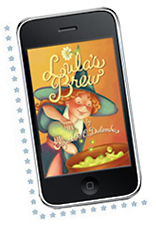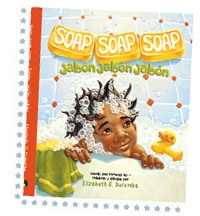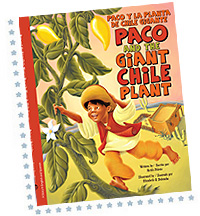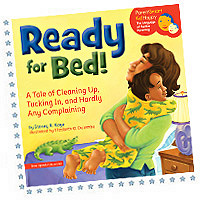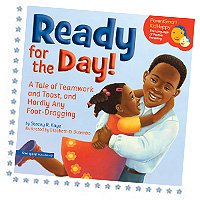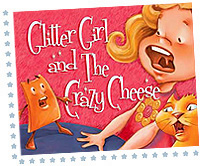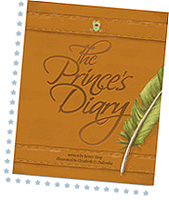 All Artwork © Elizabeth O. Dulemba, - Y'all play nice, Okay?