15 December 2020: Making Merry
I wish you all peace and good health during this challenging time.
Forward | Web Version | Subscribe
Coloring Page TUESDAY: A Reindeer for 2020
It's been a crazy year and one of the most desirable purhcases has been, well... CLICK HERE for more Holiday-themed coloring pages.


If my news and images add a bit of joy to your life, especially in the middle of these strange times, won't you please



Just love this one image? Consider a one-time donation...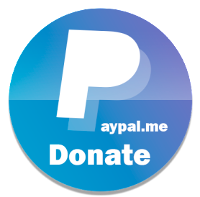 SUNDAY: Making Merry
Our sweet little town is filled with signs of Christmas. CLICK HERE for more pictures!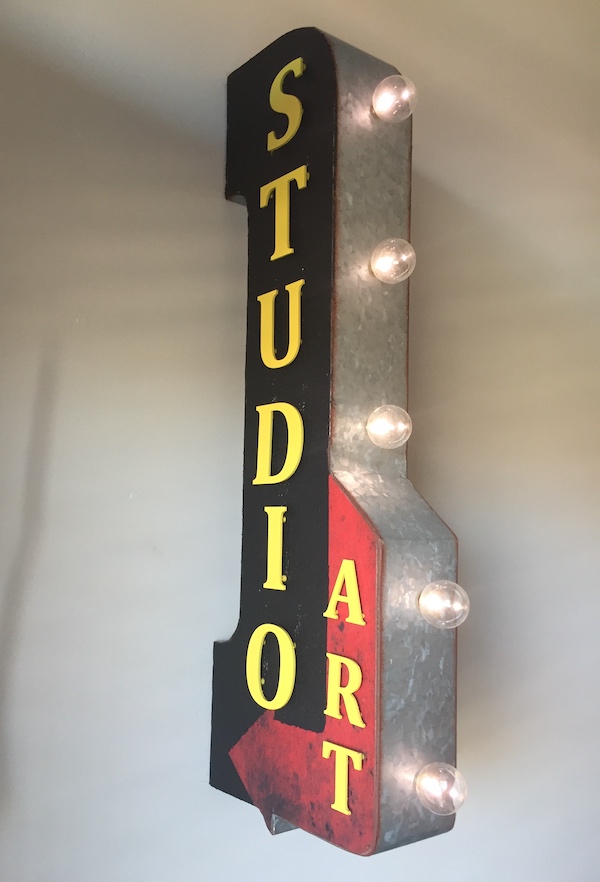 SATURDAY: Art Studio
I've shown you my teacher's cockpit before. Well, with the changing of the seasons, my corner has gotten very dark, which made it look like I was in a police line-up on Zoom and was straining my eyes. But there wasn't really room for a lamp, and I didn't want a spotlight shining on the top of my head anyhow. So, I went searching for a creative lighting solution and came up with this fabulous metal sign from Rustalgic. CLICK HERE to see more!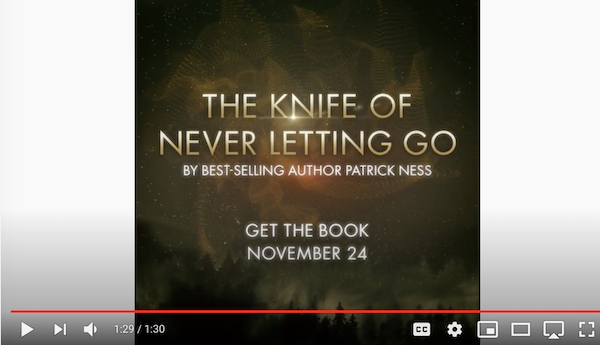 SATURDAY: MOVIE TRAILER: Chaos Walking
I loved the book, The Knife of Never Letting Go by Patrick Ness. It's now been turned into a movie called Chaos Walking. And the trailer is cool! Click the image to watch on Youtube.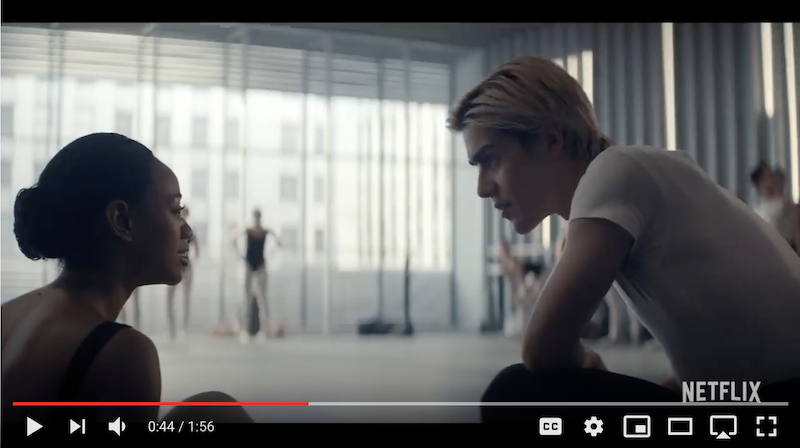 SATURDAY: MOVIE TRAILER: Tiny Pretty Things
I'm thrilled to announce the upcoming show for Netflix, Tiny Pretty Things, written by Sona Charaipotra and Dhonielle Clayton, my colleague at Hollins University! Click the image below to watch the trailer on YouTube.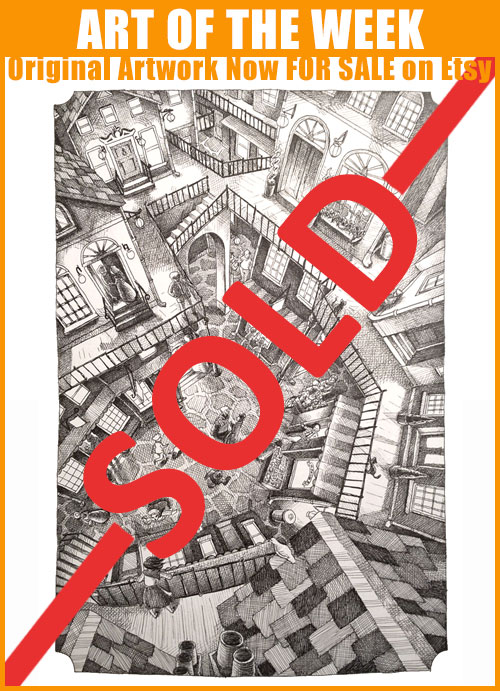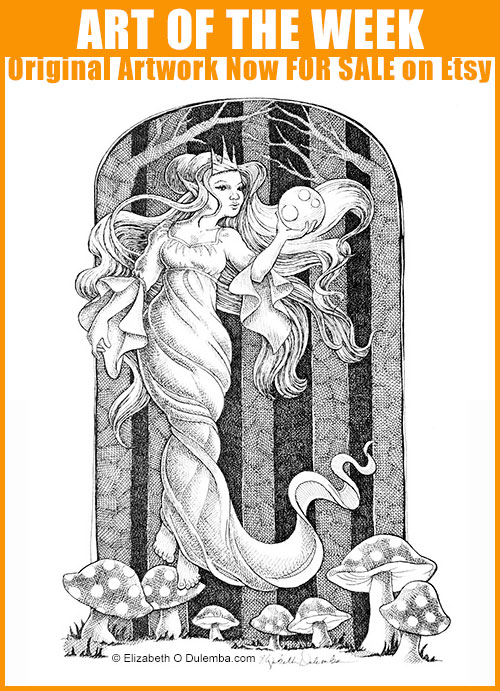 Christmas is coming!
I have original artwork in MY ETSY STORE for your gift-giving this year. Quite a few are still available. Pieces range in price from $250 to $500. They are exciting pen & ink or pencil drawings, at A4 dimension, offered as original, signed unframed artwork.



FRIDAY: Friday Links List!!
CLICK HERE to check out this week's interesting links, including articles like these:
• Books That Celebrate Diverse Holidays and Traditions
• Christmas Hauntings: Ghost Stories for Midwinter
• The Kind of Writing I Hate Most: or The Terror of Having to Write Something You Are Completely Unqualified to Write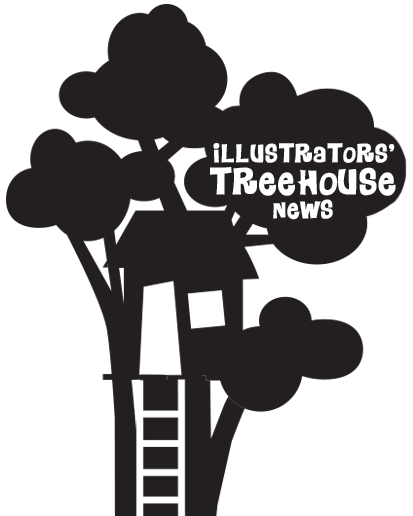 NEW!!! ILLUSTRATORS' TREEHOUSE NEWS
CLICK HERE to check out this week's interesting links, including articles like these:
• From Bobby Chiu: How to Paint with No Reference
• The Best Graphic Novels of 2020
• 27 Picture Books That Make Great Gifts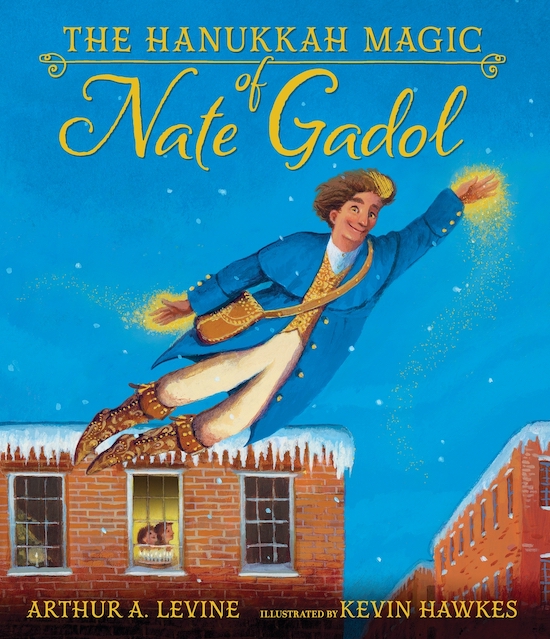 THURSDAY: Arthur A. Levine & Kevin Hawkes' THE HANUKKAH MAGIC OF NATE GADOL
It's exciting to see the books coming out from Arthur A. Levine's new imprint, and even more exciting to help him celebrate a book he wrote, illustrated by Kevin Hawkes. Kevin stopped by to tell us more about the illustrative side of this book's creation. CLICK HERE to read more!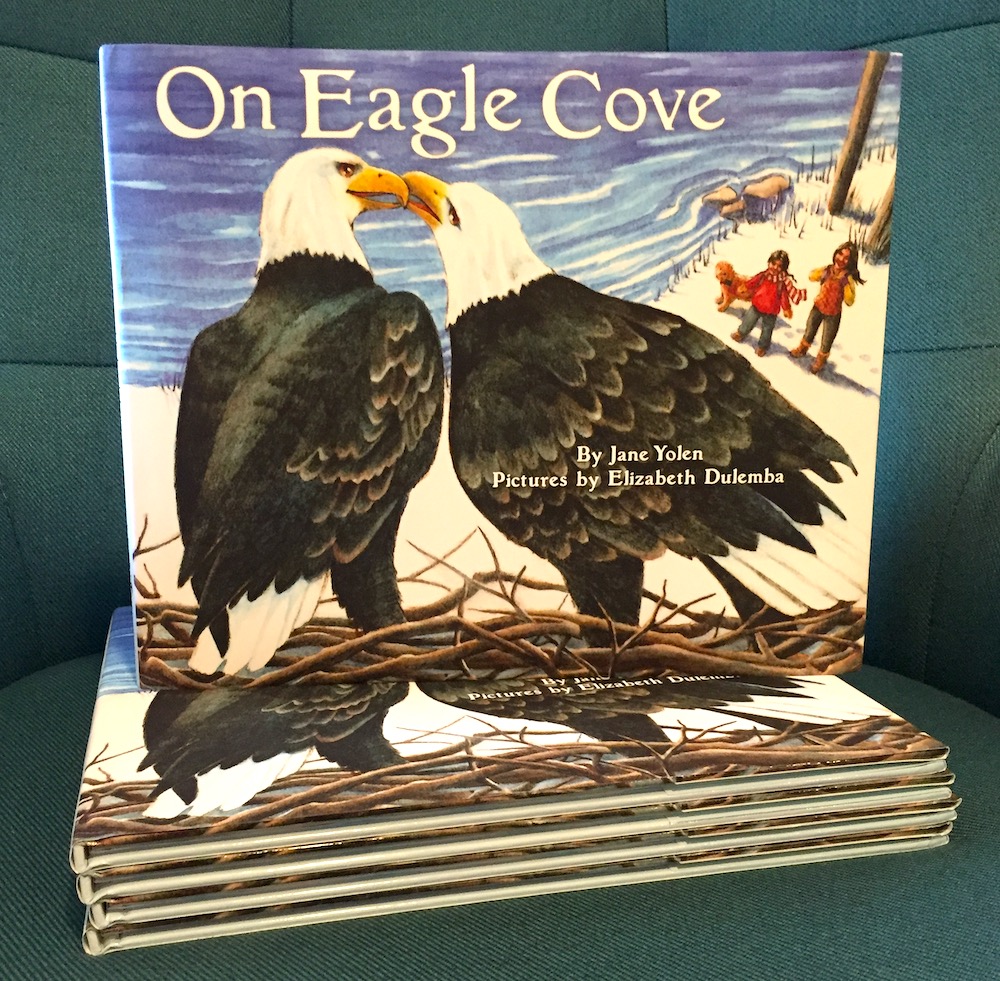 BIG NEWS!: I'm still celebrating! ON EAGLE COVE is now out!
Look what showed up at my door this week - it's my author copies of On Eagle Cove written by Jane Yolen and illustrated by Yours Truly for Cornell Lab Publishing Group. Wippee!! Since the eagle is the US national bird, I'd say the pre-election timing is pretty good for this one. If you click on the cover, it will take you to Bookshop.org, where you can purchase the book through your local independent bookseller, helping to keep them in business. You can also learn a little more about the book on my website: My Website Landing Page for OEC, including a peek at the pencil dummy.


BOARD BOOK: Don't forget!
Sterling Children's Books turned The 12 Days of Christmas in Georgia, written by Susan Rosson Spain and illustrated by Yours Truly, into a wee Board Book!!! There's one for each state, so look for yours! (Click the cover to learn more about the Georgia version.)

QUOTE OF THE WEEK:

"We turn not older with years but newer every day."
– Emily Dickinson (born 190 years ago this week)


Welcome New Subscribers!
In the tradition of Romper Room's Magic Mirror - this week, I see Judy, and Teacher Tammy, and Franchesca! Welcome - I'm glad you're here!
Did you know that I'm happy for librarians and teachers (and booksellers) to use my images to decorate their spaces or use on free handouts? All I ever ask in return is that you please "check out" my books to see if any might be a good fit with your readers. And I love it when you share your creations with me to add to my blog!
If you still have any questions about usage of my images, visit my angel policy page or email me at elizabeth at dulemba dot com.


Stay Vigilant!
My images are available on items in MY REDBUBBLE STORE and my MY ZAZZLE STORE. This is how I add my voice.



MY BOOKS!
One of the reasons I create my coloring pages is to draw (ha!) attention to my books. Word of mouth is my best advertising, so I'm counting on you to help spread the word! Click the covers to learn more.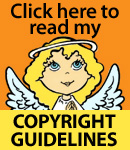 COPYRIGHT GUIDELINES: Did You Know...
I create my coloring pages for teachers, librarians, booksellers, and parents to enjoy for free with their children, but you can also purchase rights to an image for commercial use, please contact me. Meanwhile, if you have questions about usage, please visit my Angel Policy page.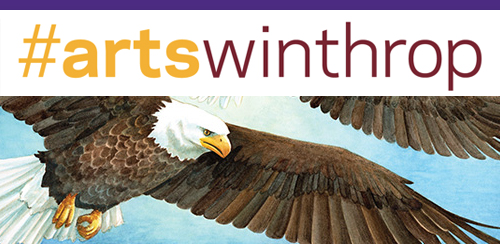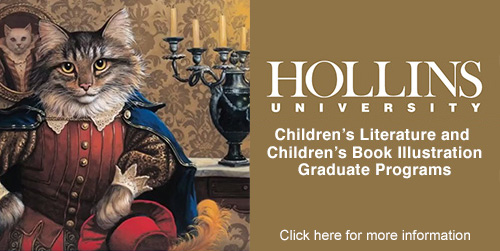 All Artwork © Elizabeth O. Dulemba, - Y'all play nice, Okay?