OMG - Gimme!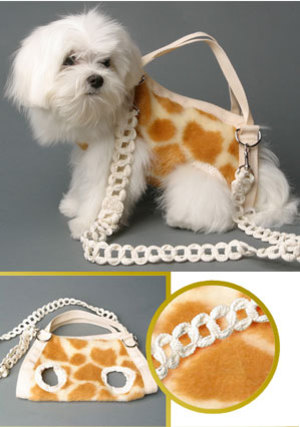 Is this not the most adorable thing? Okay, maybe I mean the dog. Still, if I saw this on the street, I would just lose it completely. Funny how similar looking this doggie is to the mc of one of my early dummies, "Teacup."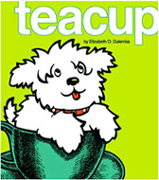 Thanks to
Cute Overload
for the image.
Today's "overload" was full indeed. I wasn't sure which to post - the carrier or the video of a scientist who has discovered that
rats laugh when tickled
. Sometimes the world just makes you smile.
Labels: General