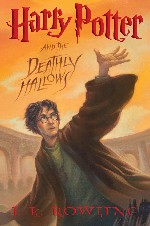 TA-DA!!!
According to
Publishers Weekly
, this is cover for the last of the Harry Potter books, "Harry Potter and the Dathly Hallows," again illustrated by fabuloso
Mary GrandPré
.
I love his serious, mature expression on this one. Of course, the big question is . . .
will Harry survive?
I can't wait to find out.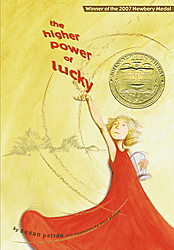 Of course, I've got to say, the cover kind of reminds me of something . . . hmmmm.