April 1, 2014
This is a special edition of e's news that only comes out when I have really big news to share - which I do!
Click here to view this email in a browser. If you received this from a friend, you can click here to subscribe.
If you ever have trouble accessing my coloring pages or giveaways, they will also be at MY BLOG at http://dulemba.blogspot.com.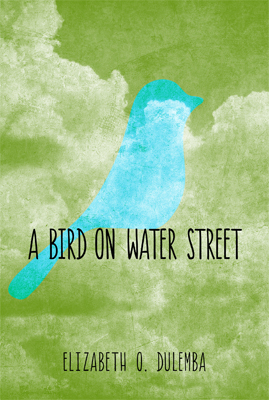 A BIRD ON WATER STREET has won its first award!!!
WAHOOOOOO! Officially announced TODAY... (although I gave my weekly subscribers a heads up when I found out a few weeks ago)... A BIRD ON WATER STREET is a 2014 Spring OKRA PICK by the Southern Independent Booksellers Alliance (SIBA)!!! And that's no April Fools joke! Per the press release...
Spring is finally upon us, which means a brand new crop of Okra Picks has been harvested by Southern Indie Bookstores. It's also time for some Okra! The Spring 2014 Okra Picks have just been announced--the best southern lit, fresh off the vine. All the chosen books have a strong Southern focus and are published between April and June, 2014, and all of them have fans among southern indie booksellers who are always looking out for the next great read you should know about. So it is very likely the next time you visit your local southern indie bookstore, someone will hand you one and say, "You've got to read this!"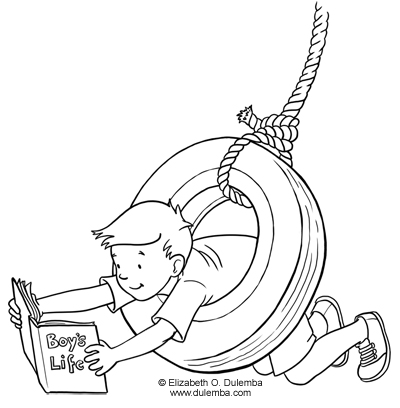 Read anywhere...
Read everywhere! Were you like me? Did you read even while walking down the sidewalk? I hope you feel all swingy about this week's coloring page!
CLICK HERE for more coloring pages! And be sure to share your creations in my gallery so I can put them in my upcoming newsletters! (They don't have to be cards - share your kids' art too!)

Welcome New Subscribers!
This week we have lots of new subscribers, which makes me HAPPY! Give a warm welcome to: Kimberly of SCBWI Midsouth; Cindy of Keep & Exchange Books; Ethelene, Freelance Writer and Retired Educator; Sandy of the York County Schools; "C" of the Fort Zumwalt School District; Johnnie of the Killough Middle School; and "S" from the Atlanta Public Schools. I'm glad you're here!
If you have any questions about usage of my images, please visit my angel policy page. All I ask in return is that you please check out my books to see if any might be a good fit for your patrons or children.

Have you seen my Friday Linky Lists? I share interesting articles on kidlit or related topics that you shouldn't miss if you want to stay on top of what's up in children's books. Click here to see this week's links!
PICTURE BOOK GIVEAWAY and INTERVIEW!




PETER PANDA MELTS DOWN illustrated by John Nez
I've been a member of the Picture Books Artists Association for many years now, and one of our most active and talented members is John Nez. He has a new book out, PETER PANDA MELTS DOWN! written by Artie Bennett. So I thought it would be a good time to invite him on to talk about making kids book art! And you could win a free copy of his newest book!!! CLICK HERE to enter the giveaway.
Must live in the US or Canada to win. Review and winning copy provided by the publisher and/or author.
GIVEAWAY and GUEST POST!




THE STRANGE AND BEAUTIFUL SORROWS OF AVA LAVENDER by Leslye Walton
I adored Leslye Walton's debut novel - what a debut! It's an epic tale that sucks you in and never lets go. Leslye stopped by recently to talk about her path to becoming a writer. And you could win a free copy!!! CLICK HERE to enter and read the guest post.
Must live in the continental US to win. Review and winning copy provided by the publisher and/or author.


THIS WEEK ON MY BLOG
CLICK HERE to read about...
2014 SCBWI Southern Breeze Illustrators' Day and Springmingle Wrap-Up!
Cute Bookseller Displays on COLOR
Leslye Walton's THE STRANGE AND BEAUTIFUL SORROWS OF AVA LAVENDER
Friday Linky List
PETER PANDA MELTS DOWN - giveaway!
Environmental destruction - it's still happening...
Coloring Page Tuesday - Spring Chicken!
TWITTER! Follow me on twitter too @dulemba.
Card Makers and Colorers!
Each week I like to feature a card or coloring page created by one of YOU using one of my images that has been uploaded to my gallery.
This week I'm thrilled to share this fun image colored by Jaydn and shared by his proud grandma, Sue. Jaydn used my Reading Dragon image. Isn't this sweet!?
CLICK HERE to visit my gallery and leave Jaydn a comment or submit your own artwork! (You'll need to post it to your own blog first.)
I need more! And if I share your work in my newsletter, you can add this badge of honor to your blog post or sidebar to let everybody know!

VIDEO OF THE WEEK...


CLICK HERE to read about our 2014 SCBWI Southern Breeze Illustrators' Day and Springmingle conference this past weekend. And see a photo montage below!



WISDOM OF THE WEEK...
"All art is where you put the camera."
— David Mammot


WHAT I'M READING...
Dang, it's been a busy two weeks getting ready for our SCBWI Southern Breeze Illustrators' Day and Springmingle! So, I'm still reading THREE TIMES LUCKY by Sheila Turnage. And I still love it - I swear!
MY BOOKS!
Remember, one of the reasons I create my coloring pages is to draw (ha!) attention to my books. Click a cover to check them out!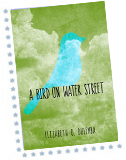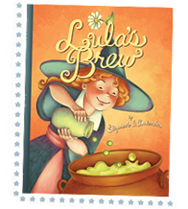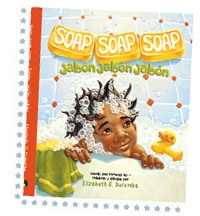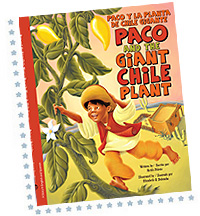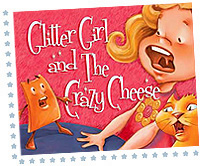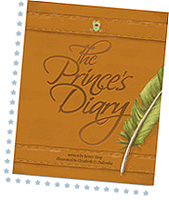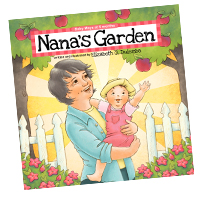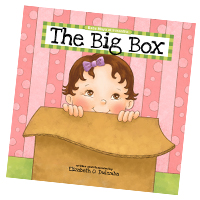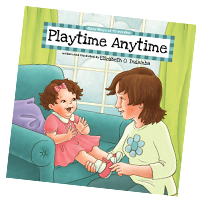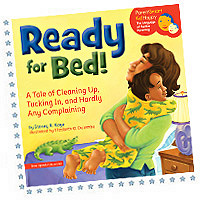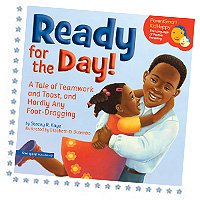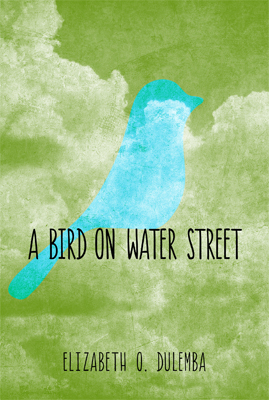 A Bird on Water Street: Teachers and Librarians!
I'm currently scheduling conferences and book festivals (six already) as well as school visits to celebrate A BIRD ON WATER STREET. It will make a perfect curriculum tie-in to your Earth Day studies as well as geography, ecology and science studies about environmental responsibility throughout the year. Are you interested in having me speak to your students? (Ages 10-14, 4th-8th grade) Please contact me!




BIG NEWS! MFA-style!
I am thrilled to announce that Hollins University now offers the first and only MFA in Writing AND Illustrating Children's Books in the country. This is in conjunction with the already established MFA in Children's Literature and Certificate in Children's Book Illustration programs. (I teach Design in both programs.)
As a writer/illustrator myself, it has been a long time wish of mine for a program like this to come into existence. How wonderful that I help teach it! I highly recommend this program and can attest to the intellectual, inspiring, and magical environment that Hollins creates each summer on the pristine campus in Roanoke, Virginia - right in the heart of the Appalachian Mountains. It is where my brain goes to expand and play among peers who happen to be some of the most successful names in children's literature. Will you joing us?
CALL FOR ART!
Have you or your children colored or created something using one of my Coloring Page Tuesday images? If you post it on a blog, you can also post it to my gallery and maybe I'll share your creation next week! (It doesn't have to be a card - I like 2-year-old scribbles too!)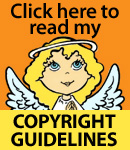 Did You Know...
I create my coloring pages for teachers, librarians, booksellers, and parents to enjoy with their children, but also to let the public know about MY BOOKS. I hope you'll take a moment to check them out and spread the word! Word of mouth is the best advertising I can get, so I'm counting on YOU!
Click a cover to learn more about individual titles and download activities.
Note: All Coloring Page Tuesday images and activity pages are available for personal or non-commercial use. If you would like to purchase rights to an image for commercial use, please email me. If you have questions about usage, visit my Angel Policy page.



All Artwork © Elizabeth O. Dulemba, - Y'all play nice, Okay?