Illustration Friday: Sacrifice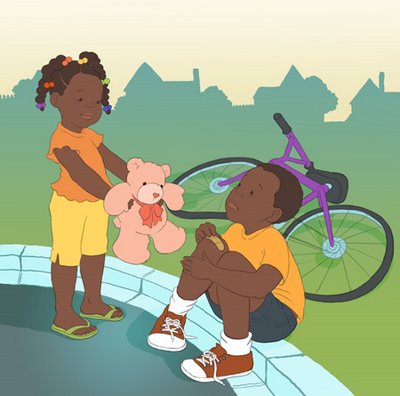 Okay, well. There was a hiccup on the theme and I actually like the new theme better - in fact, something new came to mind. Shocking, I know. So I've started working on this little dittie. I've got it to the flat color stage - but have a long way to go with the rendering.
New: Well, I received enough nice comments (from illustrator friends) that it is finished the way it is and makes a great educational art piece. Hm. I need a new trade piece to send out. I guess this isn't it. But I do like this - so I've added it to my educational illustration section on my website.
Labels: IF