We Love You So & Where the Wild Things Are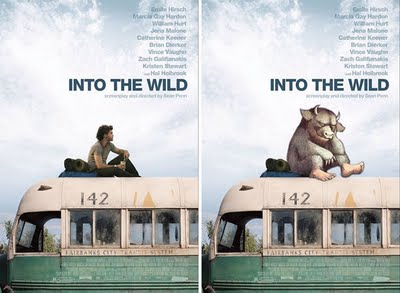 WHERE THE WILD THINGS ARE
opens in movie theatres TODAY!! Woohoo! (Click the title to visit the official website.)
We Love You So
is an entire blog dedicated to the "hundres of different artists, writers, photographers, musicians, actors, and creators of all degrees" of the upcoming movie "Where the Wild Things Are." Just scroll through - it's wonderful all the way through. (And listen to the great version of the Dr. Seuss classic "
Did I Ever Tell You How Lucky You Are?
" here.)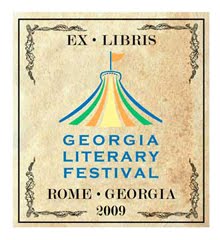 P.S. - I will be at the Georgia Literary Festival this Saturday. If you are near Rome, Georgia I hope you'll stop by to see me read and talk about SOAP, SOAP, SOAP! (Children's Stage, 1:00pm.) You can also read an article about the festival in the Rome News-Tribune.
Labels: General