Storybook Cakes!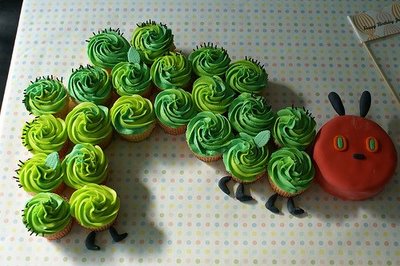 Have you discovered the
Cake Wrecks
blog yet? It's hilarious to browse through when you have some time and need a good laugh. But in the mean time, you've got to check out their recent post of cakes fashioned after some of the most famous picture books (click the image). Recognize The Hungry Caterpillar by Eric Carle? Yummy!
Thanks to Tracy Barrett for the link!
Of course,
my fave
is still the cake CherylAnn made using my mermaid coloring page. :)
Labels: General