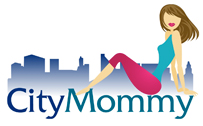 Do you know about CityMommy? Free Spirit Publishing is offering a 20% discount on the ParentSmart KidHappy™ titles
Ready for the Day, Ready for Bed,
and
Ready to Play
through the CityMommy Website.
Check it out!

Learn about proper parenting language and the power of choice - click the covers!
Labels: BigNews