Illustration Friday: Citrus - 100th IF Post!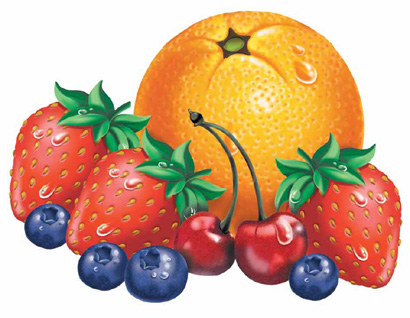 Wow! Today I celebrate my 100th post on Illustration Friday! Don't believe me? Check out the
IF Gallery
I've put together.
Ironically, with today's subject, I'm posting what I consider to be one of my first truly successful illustrations. I did this . . . about nine years ago,
and it was probably the first piece I ever did that made me think, "hm, I might be able to play with the big dogs!" It was quite an accomplishment for me.
Help me celebrate my 100th IF post! Download and color my birthday bear:
Thanks for all the great comments y'all! If you color 'em - I'll post 'em! This one is by "kinT."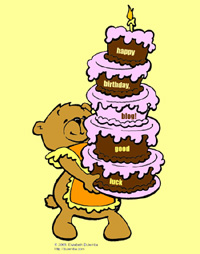 You guys are so awesome. This second birthday bear is colored by "Cat."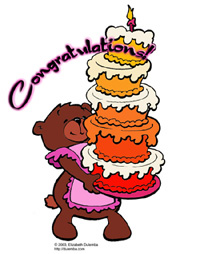 The bears keep coming! This one is by Mark Korbieh - a friend from Spanish class!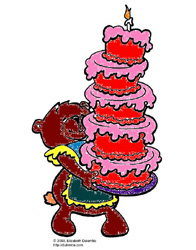 And another bear! This one colored by Scott Cuzzo. :)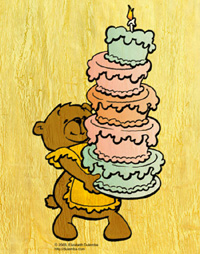 Labels: IF