Illustration Friday: Remember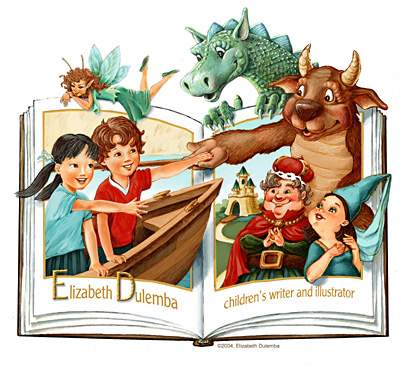 Remember when books were magic? How they could carry you to new and fantastic worlds? They still can, they're just waiting for you!
I created this a few years back. It was one of the first pieces I did where I felt I was finally getting a handle on working digitally. I originally intended to send this out as a promotional postcard, but the size was all wrong, and I quickly moved past it. Still, there are some things I really like about it. Click the image to see it larger.
Labels: IF